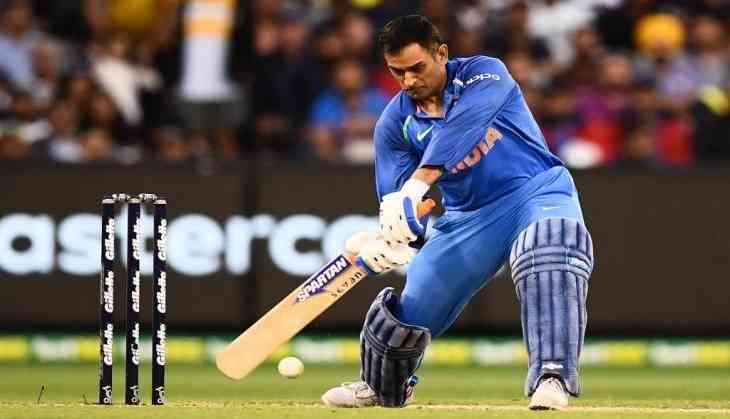 Former Indian skipper MS Dhoni, the man of few words always manages to grab the spotlight, whether it be off or on the field, from setting the field for Bangladesh in the warm up match while batting to his wicket keeping gloves controversy which had the Army emblem on it, created a lot of fuss on social media and among the cricketing authorities.
But apart from all of this, Dhoni's presence behind the wicket and his contribution with the bat has proven to be priceless for team India.
Dhoni had the most dramatic ODI debut, where he was run out for a duck after facing only one ball. The match was being played against Bangladesh at Chittagong on 23 December, 2004.
But that was way back than as his current record shows.
He has so far represented India in 342 ODIs and in 290 innings as a batsman, He has scored 10534 runs at an average of 5064 and has a strike rate of 87.50, Dhoni has 10 ODI centuries, with 183 not out being his best.
He also has 314 catches and 121 stumpings to his name. He also has the honour of being the second Indian skipper after Kapil Dev to lift the World Cup, which was in 2011. the veteran would surely be looking for a grand signing off with one more World Cup to his name.