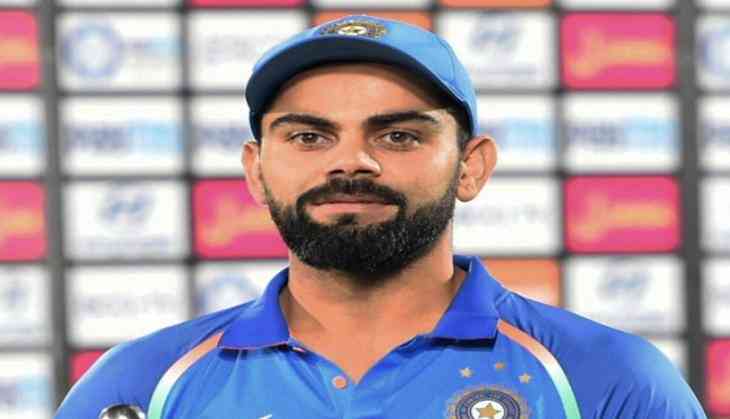 India and Pakistan will go face to face at the World Cup 2019 on Sunday at Old Trafford cricket ground and before going into the much anticipated match, which is also looked upon as the greatest rivalry in cricketing history, the Virat Kohli led team India got a breather as their match against the Kiwis was abandoned due to rain on Thursday.
Trivializing the excitement of the India vs Pakistan clash, Virat Kohli said that his side is "ready to take that game on". The India captain, nontheless, said that the "excitement and frenzy" surrounding the match can be intimidating for those who have never been a part of the contest bit for Virat Kohli and Co "its about executing our skill and we are all professionals".
"As soon as you enter the field, it's all calm. All the excitement and frenzy around the game could intimidate guys who are playing for the first time," Kohli said
"For us, it's about executing our skills and we're all professionals. It's been competitive for a while now, it's been a marquee event and it's an honor to be a part of such an event," he added.
Ahead of going into the match against pakistan, India has not been beaten in their World Cup 2019 campaign, while on the other hand the men in green have lost two games out of the four they have played so far.
Shikhar Dhawan's injury will be a major set back of team India, but they have enough firepower to undo the loss.