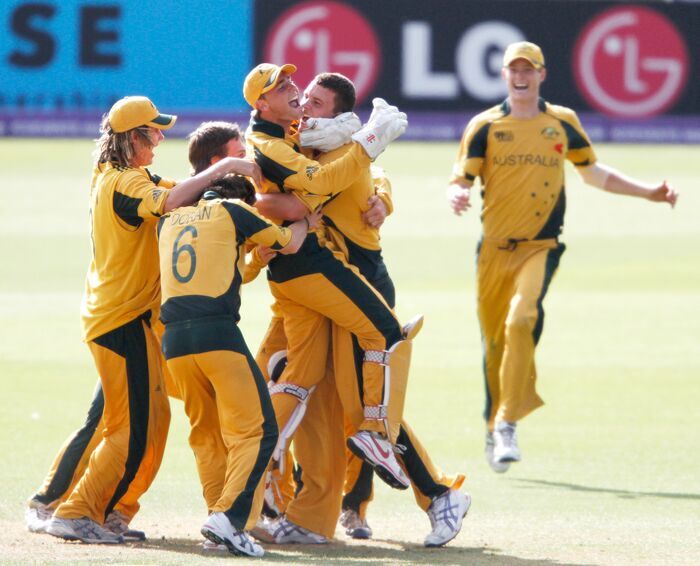 Cricket Australia (CA) has decided to withdraw its team from the U19 World Cup in Bangladesh, the governing body has confirmed through a media briefing.
The board announced that the decision was influenced by concerns over the South Asian country's security situation.
The Australian senior team's tour to Bangladesh in October 2015 had been postponed following tip-off of a security risk by the Department of Foreign Affairs and Trade.
Sean Carroll, Cricket Australia's head of security, recently met with cricket and government officials in Bangladesh, and had updated Cricket Australia about the situation.
Australia had been grouped alongside India, Nepal and New Zealand in Group D for the tournament, which is set to start on 27 January.