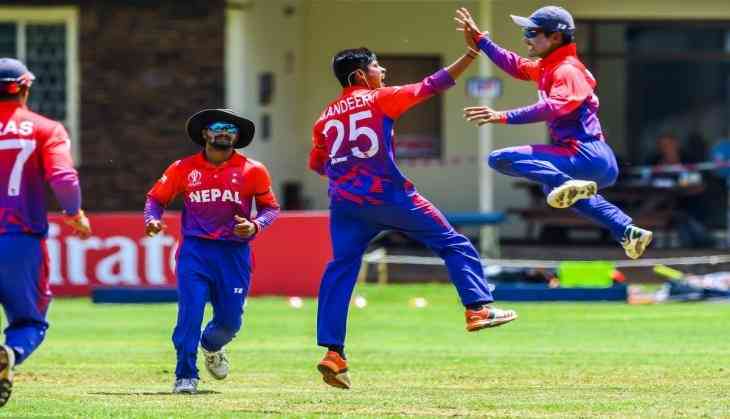 The International Cricket Council added four new team Scotland, United Arab Emirates, Nepal and Netherlands apart from the 12 test playing Nations.
The Dutch were awarded ODI status and a place in the 13-team ODI league as they won the ICC World Cricket League Championship last year, while Scotland, Nepal and the UAE earned ODI status and came through as the leading associates in the 2018 ICC World Cup Qualifier including Dutch.
The rankings for the four new teams added in the ICC list are based on matches played under various criteria since May 2015. The four new teams who had played their game between 1 May, 2015 to 30 April, 2017, will be weighted at 50 percent while matches played after 1 May, 2017, will be weighted at 100 percent.
Scotland, UAE, Netherlands and Nepal have been added to the full @MRFWorldwide ICC ODI Rankings - check out the new 16-team table! https://t.co/m60h9Zm17A pic.twitter.com/lagxUHMw65

— ICC (@ICC) June 1, 2018
Here is the list ICC ODI rankings
England (125 points), India (122), South Africa (113), New Zealand (112), Australia (104), Pakistan (102), Bangladesh (93), Sri Lanka (77), West Indies (69), Afghanistan (63), Zimbabwe (55), Ireland (38), Scotland (28), UAE (18).
As the release said "The positions of the 12 Test playing countries, who were already on the tally, are not affected by the introduction of these new teams on the table,"
Netherlands and the Nepal will need to play four matches more in order to get into the table.