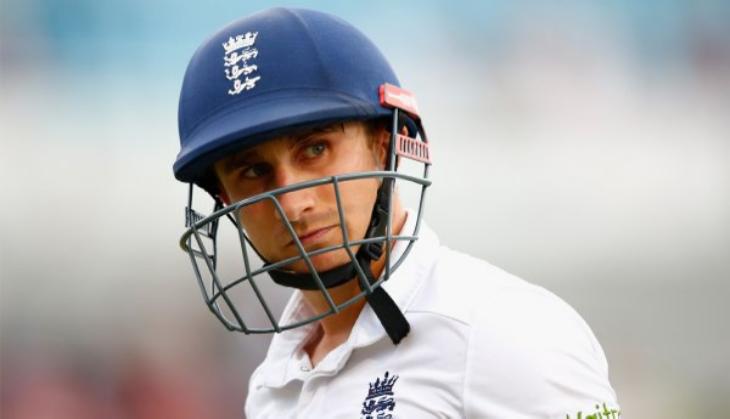 English cricketer James Taylor has been forced into premature retirement from international cricket due to a serious heart condition.
The 26-year-old, who featured in seven Test matches and 27 ODIs for England, pulled out from a domestic cricket match last week after his health took a turn for the worse. Scans revealed that Taylor was suffering from Arrhythmogenic Right Ventricular Arrhythmia (ARVC).
The England and Wales Cricket Board (ECB) confirmed the news on the board's official website on Tuesday, 12 April.
"It is both shocking and saddening to hear that James' career has been cut short in such a sudden and unexpected manner," Andrew Strauss, Director of Cricket for England cricket team, said, following the announcement.
"Throughout his career, he has constantly impressed with his determination to make the absolute most of his ability, and it is immensely cruel that such a hard working player will be unable to fulfill his great potential in the international arena," he added.