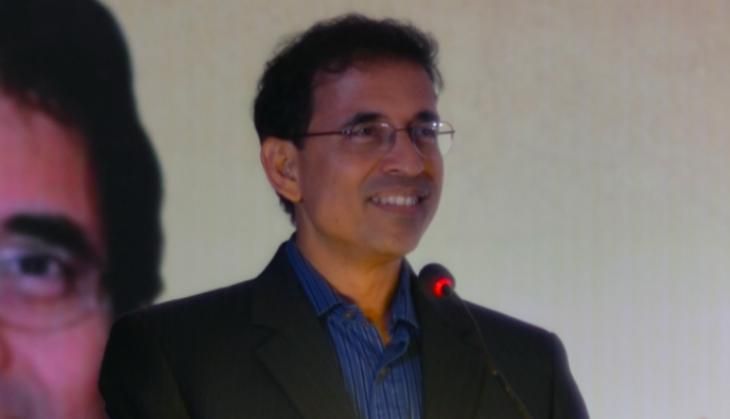 The sacking of Harsha Bhogle, one of the most noted cricket commentators, just ahead of the Indian Premier League in 2016 stirred a controversy with Bhogle claiming that he was not told about anything about it.
Last year, Bhogle's name first featured in the initial commentary team roster but later the respected commentator was informed that his services were no longer needed just a week before the tournament began.
Bhogle's witty one-liners during commentary and sharp unbiased analysis of any match has earned him huge respect and admirers over the years. Then what really led to his ouster?
Talking about his unceremonious sacking, Bhogle told the Economic Times that, "No one told me what the matter (the reason for his sacking) was. If someone had said 'You're not good enough', that would've been fine. Some big players have been told that. Suppose I was told I violated a broadcasting ethic, even that would have been fine. But nobody could look me in the face and tell me, 'This is the reason'."
According to media reports, some of the senior Indian players expressed disappointment with Bhogle's remarks during the ICC World T20.
Bollywood superstar Amitabh Bachchan also took to Twitter and said, "With all due respects, it would be really worthy of an Indian commentator to speak more about our players than others all the time."
This tweet was retweeted by the then skipper Mahendra Singh Dhoni and it is said that the tweet referred to Bhogle which ultimately led to his ouster, according to rumours.
When Bhogle was asked about his friends in cricket circle, he said, "I do miss the generation that's gone. Sachin (Tendulkar), Rahul (Dravid), Anil (Kumble), Sourav (Ganguly), Srinath, (VVS) Laxman... It was a beautiful generation, where I never had to worry about what I'm saying. When Sachin was struggling, I once said, 'Here's an emperor walking the streets like a common man'. I did not hear back from anyone that, 'Sachin did not like that'."