Virat Kohli, once the official bad boy of the Indian cricket team turns 27 today. One of the best talents to emerge from the country in recent years, Kohli is already on his way to becoming one of the greats of the game. He has come a long way since he was a brash youngster captaining the U19 team to the U19 World Cup, to captaining the senior team today in their first test match against South Africa at Mohali.
On his 27th birthday, here are 8 facts about our swashbuckling skipper that you probably didn't know.
01
From receiving an award from Ashish Nehra to being his captain
In the early 2000's Kohli was really beginning to make a name for himself in the Delhi cricket circuit with his performances in junior level tournaments. After a stellar performance in a tournament in 2003, he accepted an award from fast bowler Ashish Nehra who was one of the Indian team's standout performers in the World Cup in South Africa. Little did young Kohli know that he would end up being his captain around a decade later in the 2013 Challenger Series! A special moment indeed.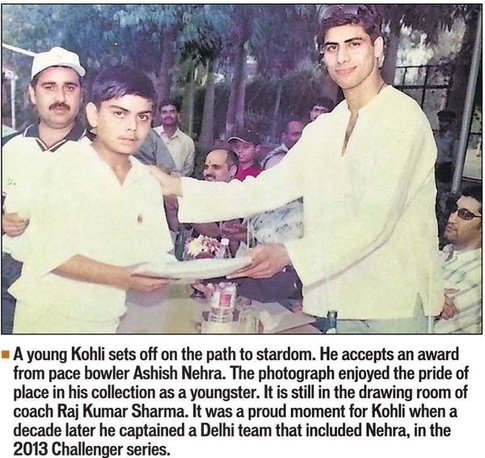 We're not sure whether this one is owing to Kohli's round and chubby face or something completely unrelated, but his pet name in the Indian dressing room is 'Chiku'. It was given to him by Delhi state coach Ajit Chaudhary when he used to represent Delhi in his formative years.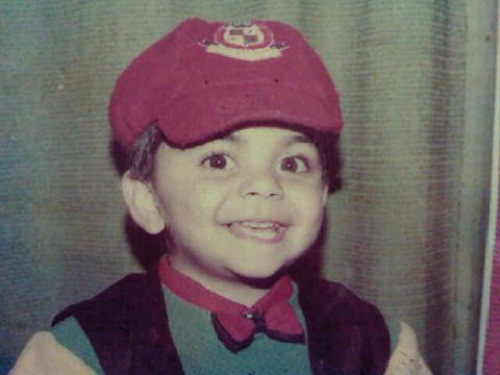 03
Trans World Sport appearance
The production team of popular sports show Trans World Sport came down to Delhi and did a feature on Kohli when he was making waves in the junior cricket circuit. You can watch the video below.
04
Strong in the face of adversity at an early age
Virat Kohli's father, Prem Kohli passed away in 2006 when Virat was playing his maiden Ranji Trophy season for Delhi. However, he still played in the match against Karnataka the day he lost his father, and went on to score a very crucial 90 runs for his team.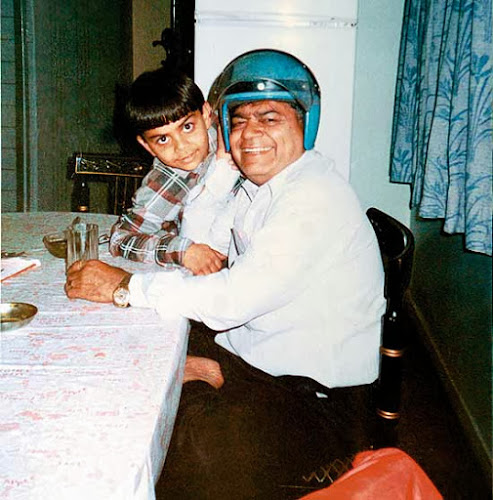 05
First Indian to score a century on World Cup debut
Having already led India to the U19 World Cup, Kohli made his senior World Cup debut in the 2011 edition against Bangladesh, in which he scored an unbeaten 100.
There's no denying Kohli's got style. He has gotten inked four times and his most prominent tattoo is the one on his left forearm and bicep - a golden dragon. However, his favourite one is of a Samurai warrior.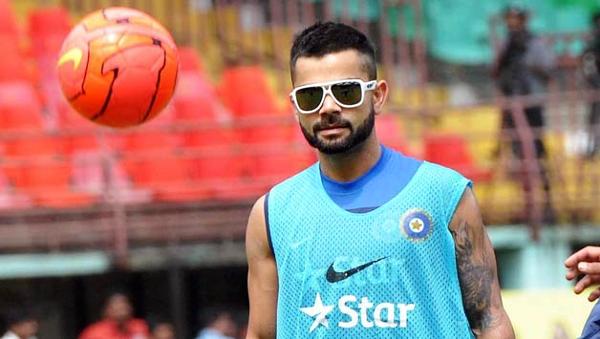 07
He runs a charity foundation
Back in 2013 at a press conference, Kohli announced, "I think I have matured enough to start an organisation for children who cannot afford any education or play any sport. If I am able to inspire kids to achieve something, that will be my biggest achievement." He has since started the Virat Kohli Foundation, which helps underprivileged children.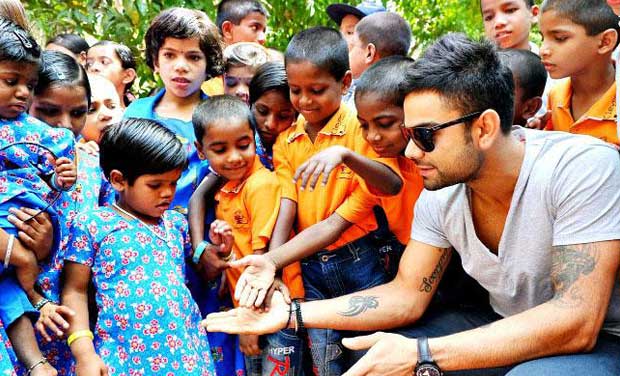 08
Officially one of the best dressed men in the world
Virat Kohli was placed on number 3 in the list of "best dressed international men" by GQ magazine in 2012, ahead of US President Barack Obama, who was on number 10!