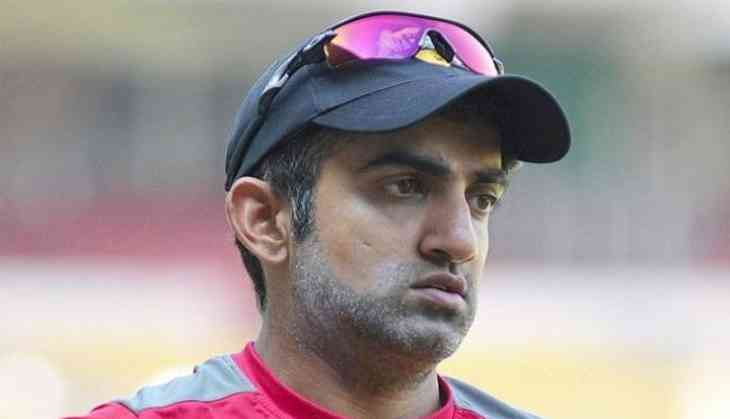 Former mental conditioning coach Paddy Upton has released a new book 'The Barefoot Coach' and has termed former cricketer and now a politician Gautam Gambhir as insecure, negative and pessimistic. Usually very angry Gambhir did not find the assertions hurtful.
The 2011 World Cup winner said, "I wanted myself and Indian team to be the best in the world. That's why I was not satisfied even after scoring 100 as it has been mentioned in Paddy's book. I see nothing wrong there. As a driven individual I have tried to raise the bar for myself alone."
However, Paddy also said that tough he was negative and pessimistic but that did not stop him from becoming one of the most successful batsman of his generation.
South African born coach also said, "I did some of my best and least effective mental conditioning work with Gautam Gambhir, the International Test Cricketer of the Year' in 2009. I worked with him up until that time but I had little to do with him being named world's best cricketer," in his new book.
Paddy Upton is now the head coach of Indian Premier League franchise Rajasthan Royals and his team currently sits at number five on the points table. Some of the key players have already left for the national camp ahead of World Cup so it would be interesting to see how does the team perform without them in the remaining matches.
Also read: Robbery at MS Dhoni's house in Noida, here's what thieves stole