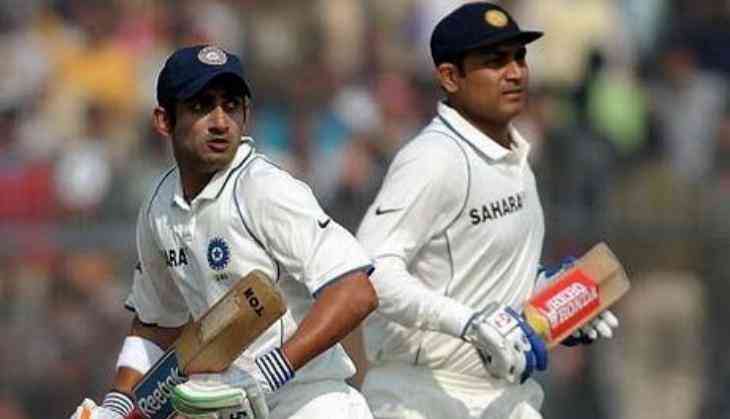 Former Indian cricketer Gautam Gambhir and Indian football captain Sunil Chhetri were among the eight sportsperson who will get Padma Shri this year. It was announced by the Ministry of Home affairs on Friday. The other sports personalities are Bajrang Punia (Wrestling), Prashanti Singh (Basketball), Sharath Kamal (Table Tennis), Harika Dronavalli (Chess), L Bombayla Devi (Archery) and Ajay Thakur (Kabaddi).
The Padma Shri is the fourth highest civilian award after, Bharat Ratna, Padma Vibhushan and Padma Bhushan. Padma Awards were given to individuals who excelled in the field of sports, science, arts, literature, medicine, social work etc. since their inception in 1954. A total of 225 Padma Awards (including one Bharat Ratna) were given to Sportspersons between 1954 and 2018. Of them, 192 are Padma Shri, 29 are Padma Bhushan, 3 are Padma Vibhushan & one Bharat Ratna. Sachin Tendulkar received the Bharat Ratna, while he along with Vishwanathan Anand & Edmund Hillary received the Padma Vibhushan.
In a cricket obsessed nation, out of 225 awards given to sportspersons, 56 were given to cricketers, 34 to mountaineer, 25 to Hockey players, 11 to Table Tennis players, 10 to badminton players and 9 to wrestlers, which means cricketers were given the highest number of awards in all four categories.
DB Deodhar, Chandu Borde, Kapil Dev, Sunil Gavaskar, Mohammed Azharuddin, Sachin Tendulkar, Rahul Dravid, VVS Laxman, Virender Sehwag, Harbhajan Singh, MS Dhoni, Virat Kohli have all got one of these awards previously.