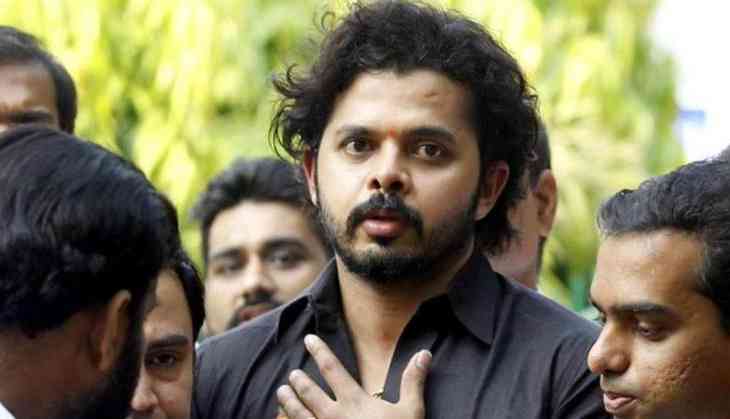 A fire broke out at Indian cricketer Sreesanth's residence in Kerala on Saturday morning, the hall and a bedroom of the house was ruined in it. The incident took place on the ground floor at around 2 am.
At the time of the occurrence, Sreesanth was not present at home which led to a panic situation for the family. However, no casualties were reported.
AlsoRead:http://www.catchnews.com/cricket-news/ambati-rayudu-hints-at-making-comeback-to-odi-cricket-170484.html
His wife, children and two house help were at the residence when the fire broke out. The team of firefighters who reached the spot came to the aid of the family by breaking in through the glass door on the first floor of the residence.
Neighbours had informed the local fire stations and police control room after detecting smoke coming out of Sreesanth's house.
AlsoRead:http://www.catchnews.com/cricket-news/jasprit-bumrah-becomes-fastest-indian-pacer-to-reach-this-milestone-170478.html
The Board of Control for Cricket in India (BCCI) had recently cut short Sreesanth's life ban.
Sreesanth was banned from professional cricket for life after his involvement in spot fixing case in the Indian Premier League 2013.