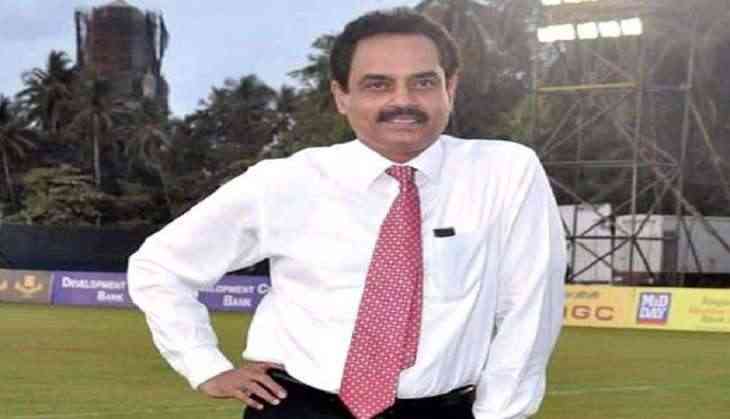 The 1983 World Cup winning cricketer Dilip Vengsarkar feels that India will definitely finish at the last four. Vengsarkar, who was part of the Indian squad that won the 1983 World Cup in England is mentor of T20 Mumbai League and was chairman of selectors for India's 2007 World Cup team.
Vengsarkar said that, "To be honest with you, I can't predict who will win the final. India has a fantastic chance to win the Cup. They will definitely be in the Last 4. We have potential and all players are in form."
Team India will travel to England and Wales in late May this year for the world's most spectacular 50-over tournament. BCCI have already announced the 15-member squad and named Virat Kohli as their captain. India is going as one of the favorite in the tournament hoping to win their third IPL title.
Vengsarkar played three World Cups for India. He made his debut against New Zealand in 1975 and has played 116 Tests and 129 ODIs. He has 6,868 runs in Test cricket at an average of 42.12 and 3,508 ODI runs at an average of 34.73. Vengsarkar has 17 Test centuries and 1 ODI century.
Vengsarkar holds an unique record of hitting 3 Test centuries at Lords stadium which is the most by any visiting batsman. Vengsarkar took over India's captaincy by Kapil Dev after 1987 World Cup.
Also read: Legendary Pakistan batsman Javed Miandad slams Shahid Afridi's autobiography