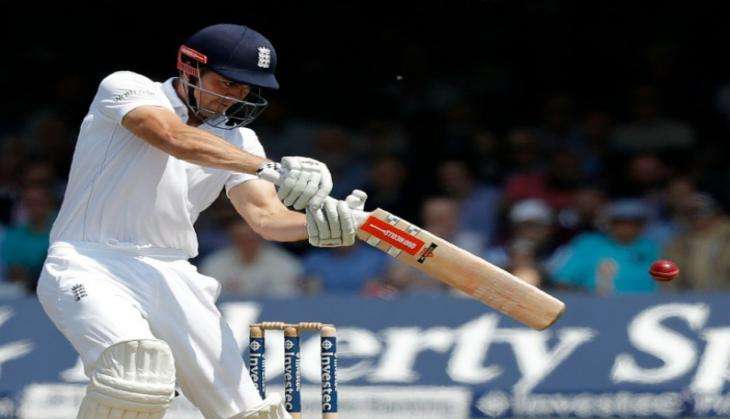 England's prospects in India were in doubt after their dismal tour of Bangladesh but the touring side proved themselves by running their hosts close for a draw in the opening Test, captain Alastair Cook said on 13 November.
India captain Virat Kohli remained unbeaten on 49 in a tense final session to deny England, who fell four wickets short of clinching a 1-0 lead in the five-match series.
Cook and his men landed in India with bruised egos, having lost the second Test in Dhaka inside three days to settle for a 1-1 share of the series against Bangladesh, the world's ninth-ranked Test team.
However, they scored four hundreds in the match against world number one Test side India and looked like the only team who could force a win in the contest.
"We probably proved to everyone else that we can play," Cook said. "I said at the beginning of the tour that we have got some very talented players.
"Ben Stokes and Moeen Ali, for example, and Joe Root is world class. The hundreds we set up, obviously it was a good toss to win, but the way we played to get 530 showed the character on a different wicket.
"To score those runs was very pleasing and then we did 160 overs of hard graft to keep India below us. We did a lot of very good things, just couldn't quite get over the line."