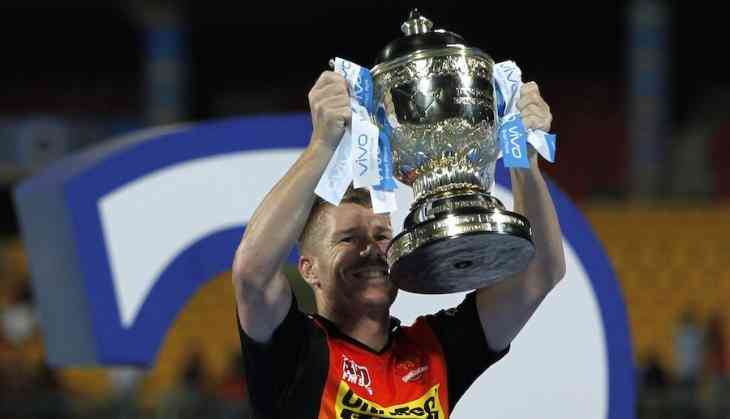 David Warner daughters' dance video
Ahead of 11th season of the Indian Premier League (IPL) to start on April 7, the purchase of the players for this tournament has also been completed. Two years later, Chennai Super Kings (CSK) and Rajasthan Royals (RR) are making their return in this upcoming season. After the allegations of fixing in the IPL, the two teams were forced out of the tournament for two years. The Australian team's explosive batsman David Warner is also excited about this tournament. Not only Australia's explosive batsman is excited but his daughters have also proved that they can't keep themselves cool ahead of money Indian cricketing league.
This information was given by David Warner himself from his Instagram account. Actually David Warner plays in the IPL for Sunrisers Hyderabad. In the IPL 9, Warner also captained the team. Sunrisers Hyderabad won the tournament by defeating RCB under the captaincy of Warner. Along with this season, Warner has been playing a bumpy inning in every IPL. Perhaps that's why SRH did not give up Warner even after changing all the team's players.
Warner has posted a video from his official Instagram account. In this video his daughters are seen dancing. The funny thing about the video is that Warner's daughters have also worn the Sunrises Hyderabad's jersey. The music that these two girls are jumping on is the anthem of Hyderabad team.
Here is the viral video: