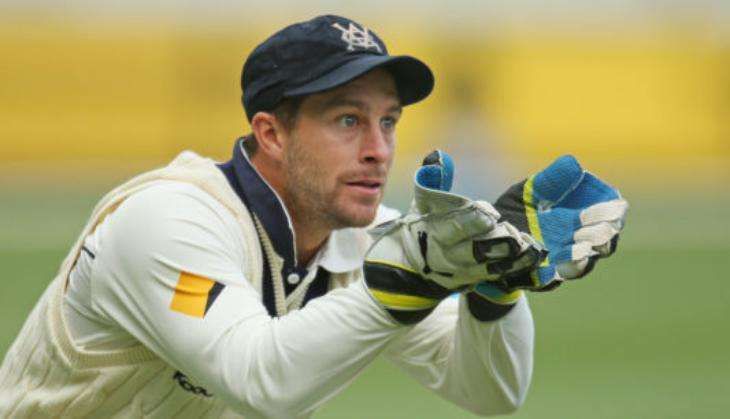 Australian wicket-keeper Matthew Wade has been recalled and asked to replace Peter Nevill for the third Test match against South Africa. This decision was made after the Australians lost the Hobart and Perth Test.
What would make it interesting to watch is how Mattew Wade negotiates the Third Test which will use the pink ball as he has admitted to vision problems and is colour blind.
An international news agency quoted the glovesman as saying, "I played pink ball at Adelaide Oval last year in a Shield game, so it'll be interesting to see what it does in the Test arena. You've just got to get used to it."
Wade was dropped from the Test cricket team three years ago due to his poor work behind the stumps. "I think it's trying to get it out of your mind. I can see the colour of the ball, I pick it up. It's just at times it takes a little bit longer to work out the depth of where it's coming," he told the news agency.
"It can't be an issue, I've got to work it out."
The match will be the second day-night Test in Australia after the Oz beat the Kiwis by three wickets on the third day at the Adelaide Oval last year.
Commenting on the pink ball, he recalled that it is easier to cope with the ball now than when it was first rolled out as a Sheffield Shield experiment in the 2013-14 season.
"I've got more used to it I suppose. The more you play, you get more used to it, but the ball is getting better year-in, year-out," he added.
Australia will be going into the third Test and look to stop the visitors to become the first touring team to sweep a series Down Under.