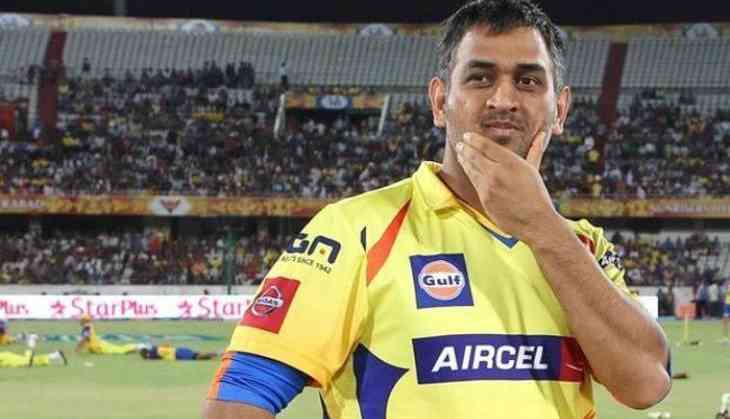 Following the spot-fixing scandal, the Supreme Court of India had imposed the penalty of two-year suspension on Chennai Super Kings from playing in IPL in 2015. The penalty ended on 13 July and the management of the team is back in action.
As per reported by media, currently, the prime agenda of the team is too bring back MS Dhoni in the team. Although the retention policy for the next year's IPL is not yet declared by the BCCI, the management team of CSK is hoping that they will get the chance to retain its star players.
K George John, one of the directors of CSKCL, while talking to TOI said, "If we are given an option of retaining a player, it will definitely be Dhoni,". We haven't yet discussed with Dhoni as his contract with Pune Supergiant ends later this year. However, we will speak to him in the future."
Not just Dhoni, but the management is also planning to rope in their old support stuff. Stephen Fleming was the head coach of the team and Andy Bichel was the bowling coach and Steve Rixon was the fielding coach of the team.
"For us, loyalty is very important. That's been our strength over the years. Though we haven't yet taken a final decision on the support staff, we are definitely thinking of retaining the old support staff," John further added.
CSK is all set to start their promotional campaign from today itself with a couple of social media activities that are aimed at "evoking memories" of Dhoni and team in the CSK colours over the past decade. "It's a new start. We don't want to go back. Our passion is cricket and we will stick to it." On Friday, we will have two activities on social media to mark the team's return. 'Super Moments' will revisit our title wins, Ashwin-Gayle saga and a few others. Then we will ask fans to send their Super Selfie with CSK stars and with yellow jersey," said John.