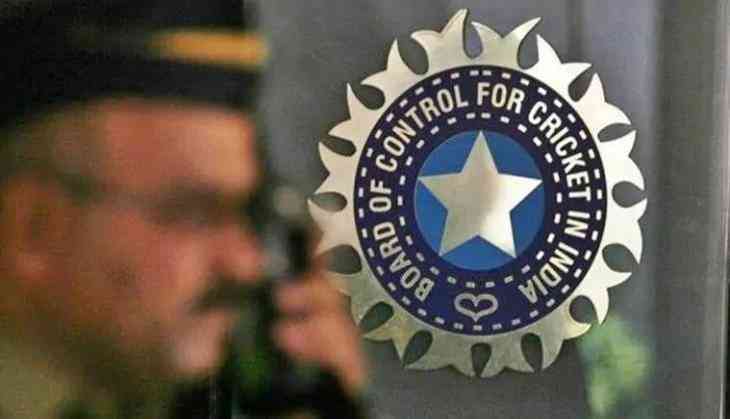 The Board of Control for Cricket in India (BCCI) has doubled the daily allowances of Indian players due to an unstable economy.
The Supreme Court-appointed Committee of Administrators (CoA) led by Vinod Rai has increased the daily allowance from $125 (Rs 8,899.65) to $250 (Rs 17,799.30) and also increased the players' per diem during home international series. The decision has been taken keeping the unstable economy in mind.
Earlier, the players were allowed INR worth $100 daily, but due to the unstable economy at present, the overseers have decided to fix the allowance at Rs 7500 flat with no linking to the dollar-INR value fluctuations. The hike is only valid for the players and coaching staff according to a report in Mumbai Mirror.
Not just the players, but the selectors have also benefited from the decision as their daily allowances were also increased from Rs 3500 to Rs 7500.
Besides the daily allowances, the Indian players get Rs 15 lakh for a Test match, Rs 6 lakh for an ODI and Rs 3 lakh for a T20I match.
Also read: MS Dhoni spotted driving his 'new toy' the first and only one in India