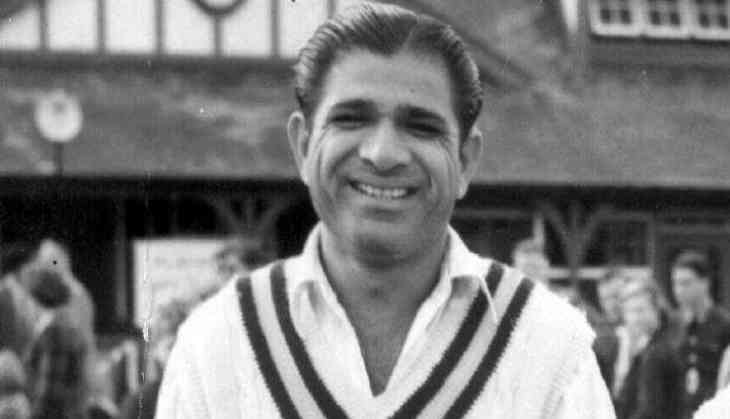 Kings XI Punjab captain Ravichandran Ashwin executed an unexpected run-out against Rajasthan Royals' opener Jos Buttler. The run-out sparked a lot of outrage amongst cricket fraternity and they were all giving their opinions on the controversial incident.
It all happened in the 13th over when Ashwin 'mankaded' Jos Buttler to inflict a massive blow on Rajasthan Royals. Buttler was on 43-ball 69 and was looking in good form to take his team to the finishing lines but his amazing innings was cut short by Ashwin.
But we are not going to talk about whose fault was it. Was it against the spirit of the game or the umpires made a bad decision. We are going to talk about the term 'Mankad' and where it came from. Who used it for the first time and where was it.
The term 'Mankad' is derived from the name of an Indian cricketer Vinoo Mankad, who used a similar fashion as Ashwin to run-out his opponent. It was 1947, team India was in Australia for a Test series, Vinoo Mankad ran out Bill Brown in the second Test. Mankad, paused during the delivery stride of his run-up and removed the bails at the non-striker's end, whilst Brown was out of his crease backing up the striker in the accepted manner.
Mankad had done the same thing to Brown in the game against an Australian XI earlier on the tour, but his running out of Brown infuriated the Australian media, and running someone out in this way is now referred to around the world as "Mankading".
Also read: IPL 2019 RR vs KXIP: Kings XI Punjab beat Rajasthan Royals by 14 runs to break their jinx