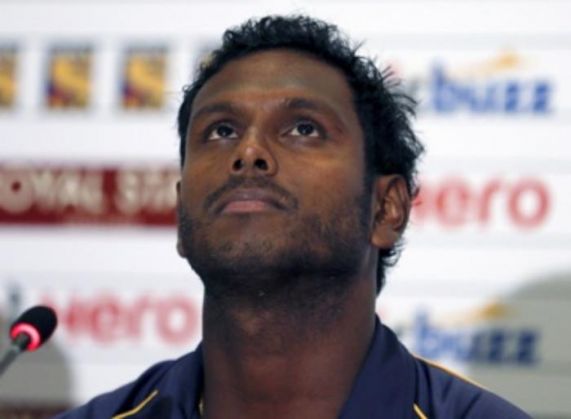 After Sri Lanka's Sports Minister made allegations of the team's drunken behaviour during their recent New Zealand tour of, Sri Lankan captain Angelo Mathews has promised 'no mercy' for any of his teammates found guilty of the offence.
Earlier, Sports Minister Dayasiri Jayasekera had said that an investigation would be conducted amid allegations of players being involved in 'scandalous behaviour' during the tour.
The 28-year old, who was neither denying nor accepting the allegations, revealed that an official probe had begun into the allegation that players had attended parties till late night.
Sri Lanka suffered a 3-1 defeat in the ODI series and also lost the two-match T20 series 0-2 on their tour of New Zealand.
Describing the tour as 'demoralising', Mathews said that his side could have performed better, but insisted that they were not playing to lose.
Following the defeat in the T20 series, the defending world champions also lost their number one ranking in the format, dropping to third behind West Indies and Australia.