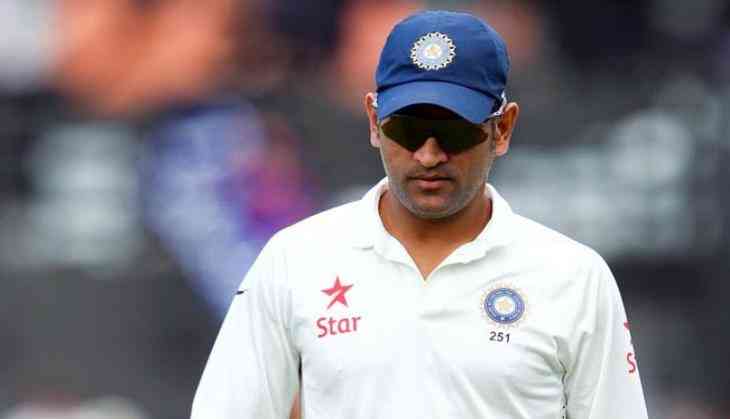 As we all know that Chennai Super Kings and Indian Former skipper Mahendra Singh Dhoni known for his calm and cool behaviour on the ground. Along with leadership skills he is very passionate about the game,he knows exactly how to place fielders, which bowler to bowl under critical situation.
Dhoni is calm in his real life also but this calmness works under certain limit. Once upon a time when Dhoni had given killing threats to England fast bowler on the ground. He lost his temperament at that time. However, in 2014 Indian Team was on the England's tour and Dhoni was the captain. Earlier, in 2013 team India had lost the series against England. So this match was quite important for Dhoni to take revenge.
It was the second day of 4th test match before lunch played at Trent Bridge stadium when team was heading towards hefty score. When MS Dhoni and Jadeja were on the crease the England fast bowler James Anderson started sledging. According to source Anderson continously commenting on Jadeja then Jadeja also reverting to Anderson in an agressive mode. The issue extended between both of them.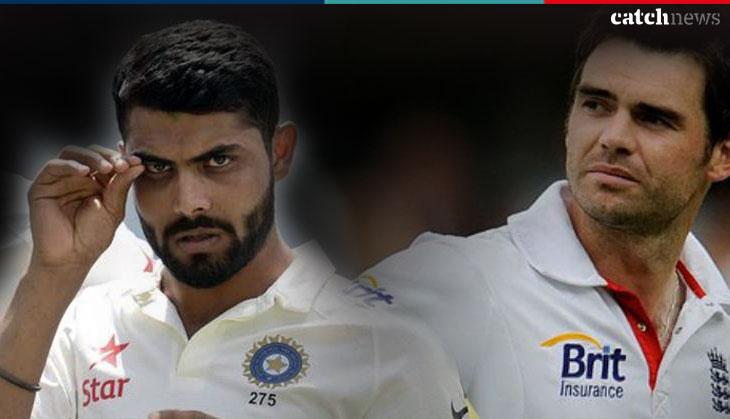 Anderson could not stop here he started abusing Mahendra Singh Dhoni. Both teams heading towards their dressing room to have lunch but after a few moments Anderson entered into Indian dressing room and given death threats to Ravindra Jadeja.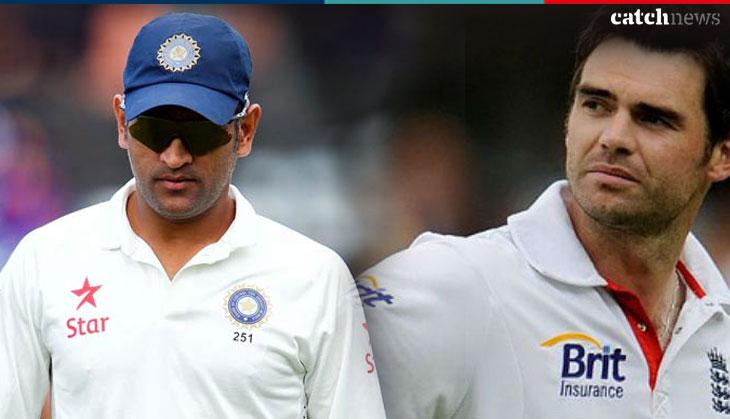 With in a moment Dhoni lost his control after this threat and messed up with the Anderson, cited - " If you are seen roaming near the Indian dressing room then I will you". During test series players exchange couple of hot words with each other.
As reported in the Telegraph Dhoni cited that - "If we are going into the lobby and we are walking - and if I ask you 'excuse me' and you turn around, that can be an act of aggression from your side - especially if you have anything in your hand.
"If I push you, or you face me square on, that's an even worse act of aggression.
"Definitely to me, if I am here to judge, I don't think Jadeja committed anything.
"It also becomes slightly difficult - because tomorrow (Sunday), if I ask any of my players 'don't say a word, we'll report it to the match referee' whatever happens, we will get fined 50 per cent.
"I am better off abusing the guy or whatever, because 50 per cent of my match money has gone on the other guy abusing me."
Also Read : MS Dhoni hosts Sachin Tendulkar's die-hard fan Sudhir Gautam for lunch at his farmhouse