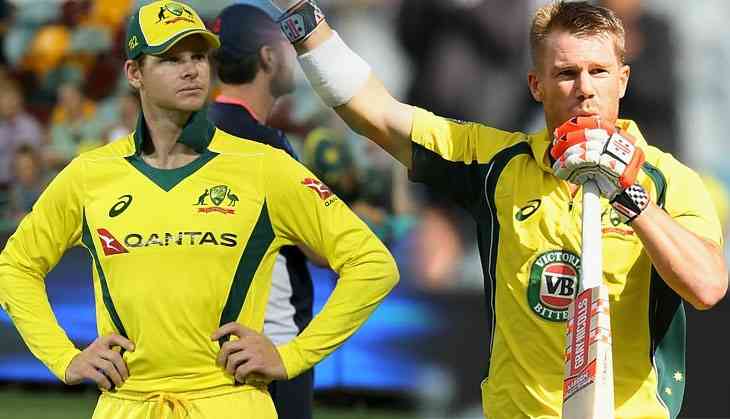 The defamed former Australian captain Steve Smith and vice-captain David Warner were not allowed to play in the BBL as part of their 12-month bans for their roles in the Cape Town ball-tampering scandal.
As per reported in Cricbuzz" the former Australia all-rounder Shane Watson cited that "I understand the rulings ... but for them to have the opportunity to go and promote other tournaments, I'd prefer if they're going to do that and have access to do that (that) they have access to promote the Big Bash, for example. At the moment we've got a few world-class players ... but they don't just fall out of trees. That's why Steve and Dave are such an integral part to Australian cricket, especially in the shorter format."
"Both the Aussie players have done a really good job and accepted the ruling from Cricket Australia, and they won't be appearing in the BBL this season," McConnie said.
"We've got so many heroes within our current league, and what we're going to be focusing on this season is really making sure that we bring some of those younger players that we're developing in our own system. So we're going to have some star power but it's also about promoting the generation coming through the T20 format as well," McConnie said.
Also Read: Harbhajan Singh tweets on Hindu-Muslim made Twitterati angry; here are the Twitter reactions