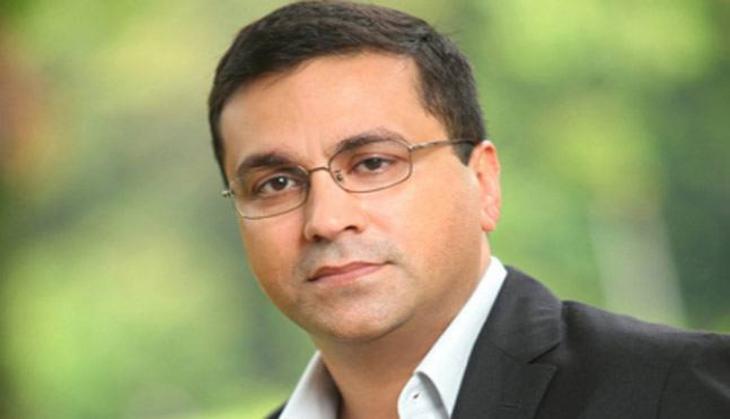 In line with the revamp in organisational structure suggested to the BCCI by the Lodha Committee, the cricket body appointed its first ever Chief Executive Officer on 20 April. 
Rahul Johri is a media veteran who has worked with the Discovery Networks Asia Pacific as Executive Vice-President, and will be taking his first steps towards cricket administration in his role as BCCI CEO.
Here are 5 facts that you must know about the media mogul:
1. Johri will be based at the BCCI headquarters in Mumbai at Wankhede Stadium. In terms of hierarchy, he will be directly under honorary secretary Anurag Thakur.
2. His appointment is in line with what the BCCI is calling 'Project Transformation', which is aimed at improving governance and operational and financial processes. He will be responsible for efficient functioning of operations, managing stakeholders and building strategies for further promoting the sport of cricket in India.
3. Johri will continue to work with the Discovery networks as a senior advisor until the end of 2016, despite his new role as CEO of BCCI.
4. Under him, the Discovery network grew into India's biggest non-fiction entertainment channel, beating several Hindi and English movie and news channels in the process.
5. He will take up his new role on 1 June, 2016.