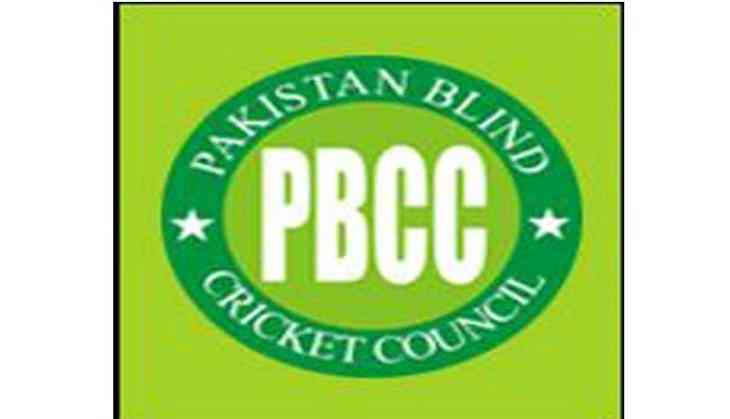 After the huge success of the Pakistan Super League (PSL) final in Lahore, the Pakistan Blind Cricket Council (PBCC) has announced that summit showdown as well as some matches of the fifth edition of the Blind Cricket World Cup 2018 will be played in Pakistan.
PBCC chairman Syed Sultan Shah confirmed that Pakistan would be hosting the ODI World Cup for visually impaired in Pakistan and Dubai.
"Besides Pakistan, seven other teams would be participating in the World Cup including India, Sri Lanka, Bangladesh, Nepal, Australia, South Africa and West Indies," the Express Tribune quoted Syed as saying.
Syed further revealed that Asian teams, including India, have given their consent to play the tournament in Pakistan.
"Asian teams India, Sri Lanka, Bangladesh and Nepal have confirmed playing matches in Pakistan while matches with European countries including Australia, South Africa and West Indies will be played in Dubai," he said.
The PBCC chairman further believes that hosting World Cup matches in Pakistan would help in paving way for restoring international cricket in the country.
"This would help pave way for restoration of international sports in the country. We are proud to host the World Cup and hopefully it would boost the effort for return of international cricket to the country," Syed said.
He also revealed that the country's blind cricket council had requested Pakistan Prime Minister Nawaz Sharif for financial assistance for the successful holding of World Cup.
"We've written a letter to the Prime Minister in which we have requested for financial assistance and for the early visa process of the international teams touring here," he said.
Former Pakistan all-rounder Shahid Afridi has been appointed as the ambassador for the fifth edition of the Blind Cricket World Cup.
-ANI