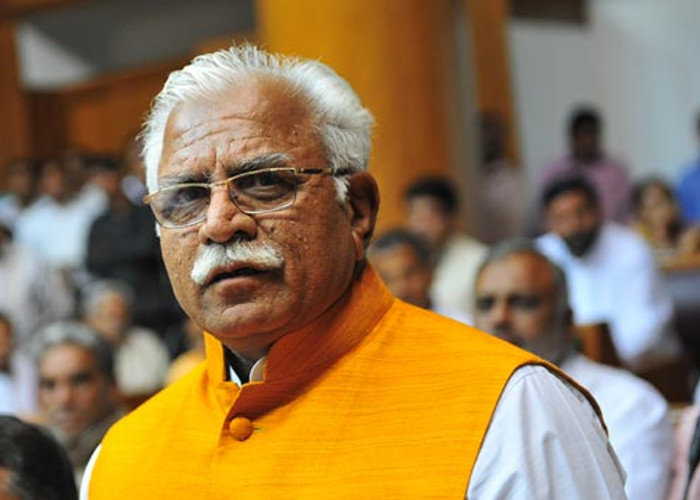 After setting the minimum qualification limits for the Panchayat elections in Haryana, the state government has now decided to apply the same policy in the municipal polls as well.
The Haryana Cabinet has decided to amend Section 13 A of the Haryana Municipal Act 1973 and Section 8 of the Haryana Municipal Corporation Act 1994, to make minimum educational qualification compulsory for those contesting local body polls.
Addressing the press on 29 December, Chief Minister Manohar Lal Khatter said that the minimum educational qualification needed for men would be matriculation while for women and those from the SC category will be middle pass.
In addition, a primary pass woman from the schedule cast will also be eligible to contest the polls.
A functional toilet at home is a requirement as well, as is no default in any loans from a cooperative bank and the electricity department.
The Panchayti Raj Act was also amended by the state government to fix similar guidelines. It was challenged in the Supreme Court but the court upheld the government's decision.