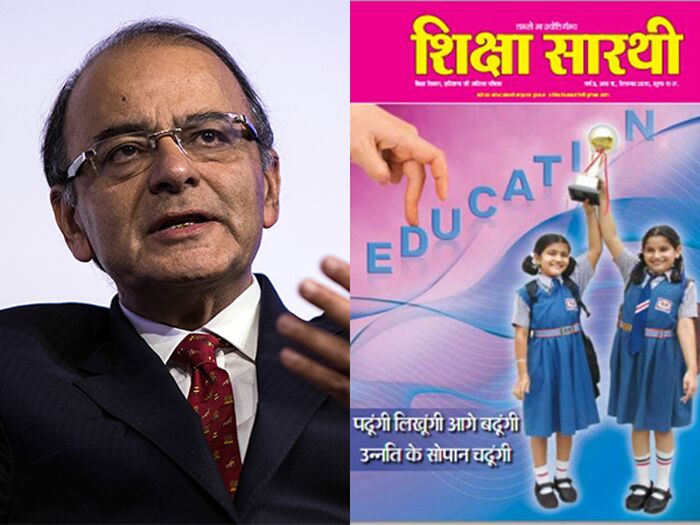 On 26 October, Information and Broadcasting Minister Arun Jaitley claimed the "age of bans" on the media is over. He went on to say that it is "literally impossible" to implement them.
"Many believe, and I am one of those who do believe that the age of bans is now over. It is literally impossible if not very difficult to implement them," he said.
But within three days, on 29 October, BJP government in Haryana went on to prove that a ban on media, writers and journalists can be enforced in no time, without impunity.
Haryana government on Thursday removed the editor of Haryana education department's magazine Shiksha Saarthi because she mentioned beef as being iron-rich food. According to media reports, Education Minister Ram Bilas Sharma removed the editor, Deviyani Singh, and pulled up senior officials of the education department. " We said that it should not have been published," PTI quoted Sharma as saying.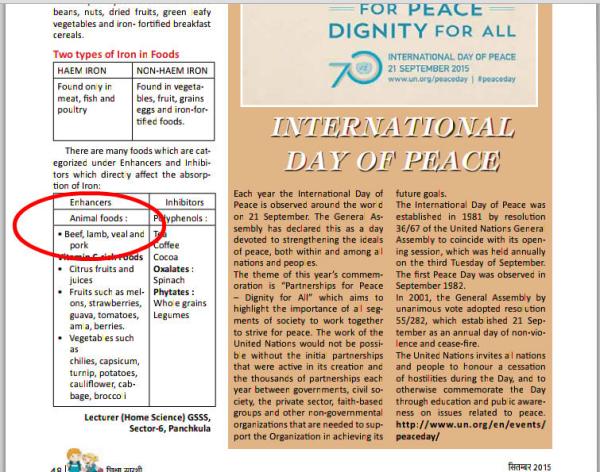 The minister has vowed to take further action in this case. Now, why should an editor of a magazine be punished for stating nothing but a biological fact? Just because the BJP government in Haryana cannot digest beef, must an editor suffer?
The article appeared in the September issue of Shiksha Sarthi. The article titled 'Iron: Vital for Strength' states that beef is one of the best sources to enhance body's iron absorption, as we mentioned in an article before.
A table in an article on health lists enhancers and inhibitors which affect the absorption of iron. Beef, lamb, veal and pork have been listed as effective enhancers.
It seems, the article has put Haryana Chief Minister Manohar Lal Khattar in a difficult situation. Only a few days back he courted controversy when he said that Muslims can continue to live in the country, but they must give up beef.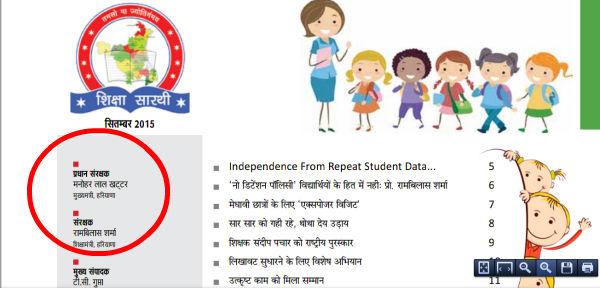 "Eating beef hurts the sentiments of another community, even constitutionally you cannot do this," he had said.
Although, he denied having made such a statement, but the audio of the interview was later released by the newspaper.
Ironically, Khattar is the chief patron of the Shiksha Sarthi magazine, while state education minister Ram Bilas Sharma is the patron. After coming to power, the Khattar run state government had passed a law in which it had doubled the jail term for cow slaughter from five to 10 years.
Shiksha Sarthi is circulated among students and teachers of all government schools in the state.
Presently, there are around 14,500 government schools in Haryana and the magazine is circulated in most of them.