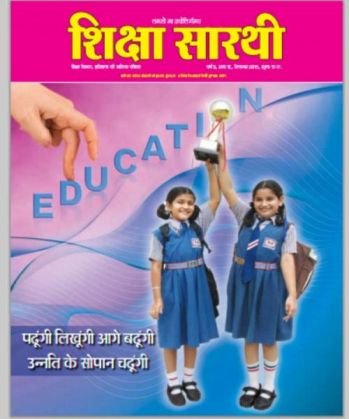 A chapter in Haryana education department's magazine Shiksha Sarthi states that beef is one of the best sources to enhance body's iron absorption.
The September issue of the magazine contains a chapter titled 'Iron: Vital for Strength'. The article lists enhancers and inhibitors which affect the absorption of iron. Beef, lamb, veal and pork are listed as effective enhancers.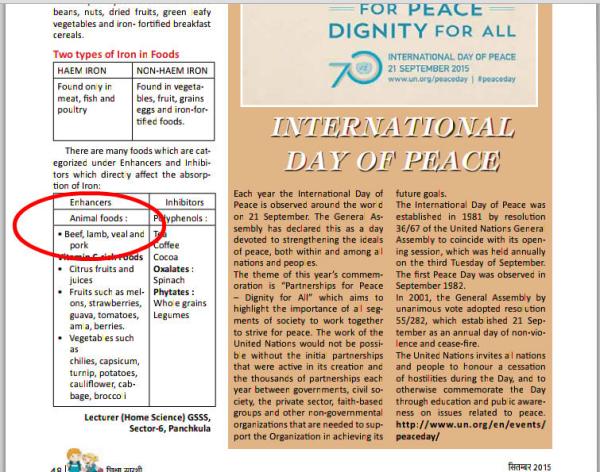 This is a rather bizarre stand for the education department of a state which was the first in the country to pass a law mandating a 10-year jail term for cow slaughter.
Earlier this month, Haryana chief minister Manohar Lal Khattar had said that Muslims can continue to live in the country but they must give up beef. "Eating beef hurts the sentiments of another community, even constitutionally you cannot do this," he had said.
Ironically, Khattar is the chief patron of the Shiksha Sarthi magazine, while state education minister Ram Bilas Sharma is the patron. After coming to power, the Khattar run state government had passed a law in which it had doubled the jail term for cow slaughter from five to 10 years.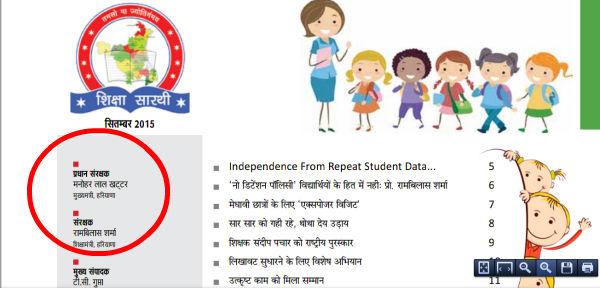 Shiksha Sarthi is circulated among students and teachers of all government schools in the state. The magazine also covers issues related to education news, food and nutrition, teaching methodology, and achievements of various schools, among other subjects.
Presently, there are around 14,500 government schools in Haryana and the magazine is circulated among most of them.
The Times of India reported that ML Kaushik, director of secondary education and a member of the editorial advisory board of the magazine, refused to comment on the beef reference in the article.