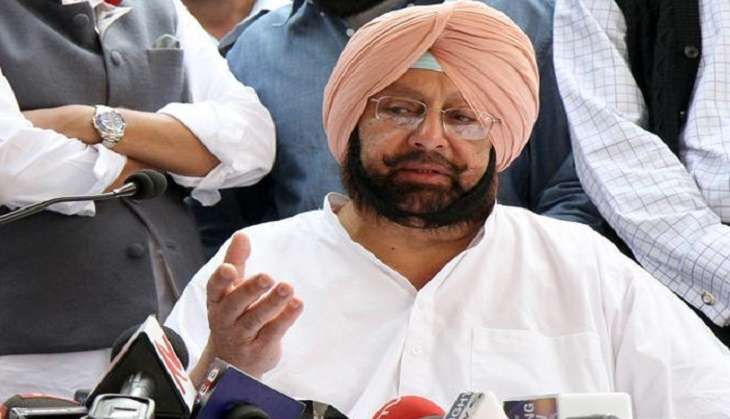 Responding to the attack on RSS leader Jagdish Gagneja, state Congress president Captain Amarinder Singh slammed Punjab CM Parkash Singh Badala accusing him of attempting to polarising people along the religious lines ahead of elections in the state.
"The CM is trying to polarise people along communal lines for political gains, Congress will not let this happen as the state cannot afford another dark era," Singh said.
He alleged that the CM was responsible for the "spate of violent incidents" in the state, including the attack on RSS' Punjab vice president Jagdish Gagneja last week. Gagneja was shot at by some bike-borne persons at Jyoti Chowk area in Jalandhar, leaving him seriously injured. "The Deputy Chief Minister cannot pass off everything on the ISI," Amarinder said.
"We all know what the ISI is up to. But what are you doing to stop it from executing its nefarious designs? Mere chest beating and blaming them will not solve any problem. You need to act," he said.
"There was a consistent pattern in desecration incidents in Bargari, Ludhiana and Malerkotla. And then came the attack on the RSS leader," Amarinder claimed, alleging, "The CM is deliberately orchestrating all this to polarise people for vested political interests."
"This is a dangerous game and Congress will not let it happen as Punjab cannot afford another dark era. If such things continue to happen, Punjab will further slide down. Investors are reluctant to come here," he claimed. On AAP leader HS Phoolka's threat of filing a defamation suit against him, Amarinder said, "He is welcome to do that."
-PTI