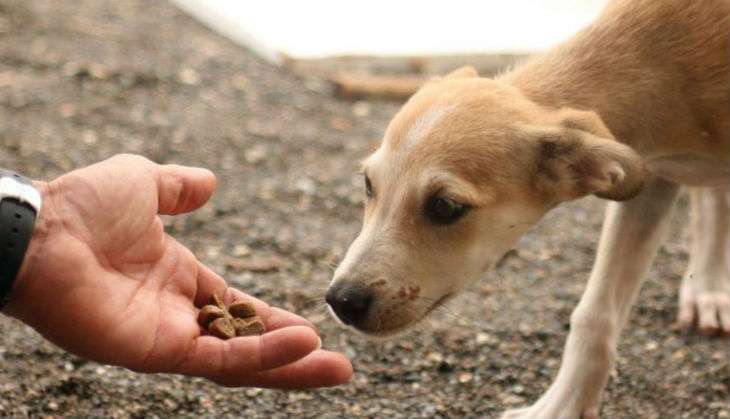 Photo: AnimalWorld Animal Protection
Taking a huge step in terms of putting an end to cruelty towards animals, TripAdvisor has set an extraordinary example. The travel site has announced it will stop selling tickets for brutal wildlife activities.
According to a press release released by the company, this decision has come less than six months after World Animal Protection launched a petition urging action against such activities.
"Over 558,000 supporters across the world called upon TripAdvisor to stop profiting from the sale of tickets to cruel wildlife tourist attractions," added the release.
World Animal Protection aims at building a global movement so that the agenda of wildlife protection can be made a global phenomenon. Reduction of cruel animal entertainment attractions is a basic agendas of the organisation.
The organisation has listed elephant rides as one of the world's cruellest forms of wildlife tourist entertainment and TripAdvisor will now stop selling tickets for the same.
As per data revealed by the World Animal Protection (WAP), "Baby elephants are often taken from their mothers when young, beaten, and tortured with physical and psychological abuse during training to make them submissive enough to spend the rest of their long lives chained and giving rides to tourists."
WAP has been engaging with travel industries globally seeking companies' commitment to not send their customers to venues where activities like riding elephants, taking selfies with tigers and lion cubs are available.