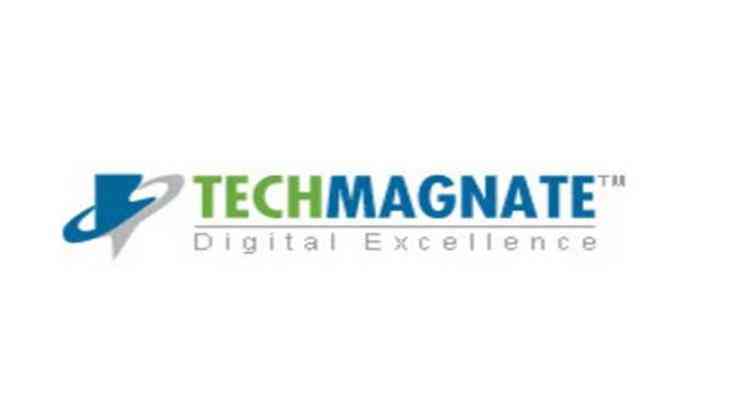 Techmagnate, the leading Digital Marketing & Website Designing Company in Delhi, is doubling its Online Reputation Management (ORM) team to meet the growing demand for ORM Services in the domestic and international markets.
The agency was recently in the news for having won the Best Places to Work in 2017 award from CEO Magazine. They already have an impressive portfolio of brands, celebrities, politicians, doctors, real estate developers, hospitals, hotels and restaurants that depend upon the agency to protect their reputation. The agency helps its clients build a strong online reputation so they can show themselves in the best light and influence consumer behaviour and purchase decisions.
Mr. Sarvesh Bagla, Founder & CEO Techmagnate, enthusiastically talks about the 237% growth in Sales for ORM services. He states, "We've had an incredible run over the last year. From 2015-16 to 2016-17 our sales has increased by 237%. For the current financial year 2017-18, we want to propel the momentum further and are gearing towards doubling the team. We are looking to build on the expertise we've already acquired and aggressively go after more industry verticals."
The reality is that even the best brands in the world cannot guarantee 100% satisfaction to all its clients. The anger, frustration or just plain retaliation of an angry customer, follower, employee or stakeholder that comes out as a negative review can cause a severe backlash. It takes only one comment, tweet, review or post going viral to destroy brands, careers, businesses built over years and years. As we all know, the CEO of a globally-renowned, cab-booking service was recently forced to resign, all because of a blog post from an ex-employee, citing examples of harassment at the workplace, went viral.
Mr. Bagla explains, "All consumers decisions today, including my own, are swayed by the reviews read online, whether negative or positive. However, our vigilant monitoring and quick responses will prevent the negatives from spreading. We quickly repair the damage caused and protect your reputation against future attacks. We use our SEO expertise to help your positive reviews out rank the negative ones."
Today, a movie, a film star, a politician, a mobile phone, a doctor, a dress, a restaurant, a recreation outlet, an internet service provider or any consumer brand, for that matter, needs positive reviews to do business. Therein also lies the catch, you cannot monitor everything yourself and a good Digital Marketing Agency is required to build a robust online reputation. With Techmagnate you know you can trust their experts to create an impression that befits you.
-ANI