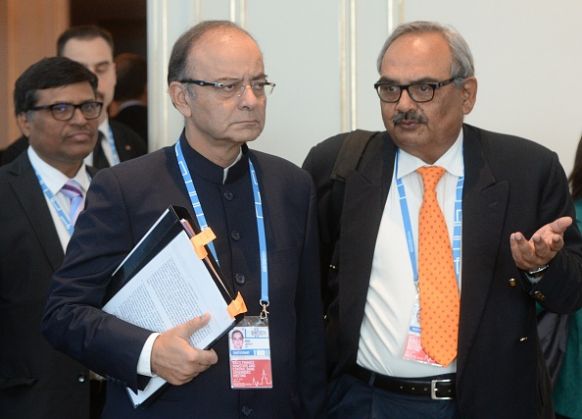 As Prime Minister Narendra Modi promised more reforms and clearance of the The Goods and Service Tax Bill to ease business climate for investors at the ASEAN summit, finance minister Arun Jaitley on Tuesday offered to discuss, with Congress, changes in the Goods and Services Tax bill to prevent a stalemate.
Jaitley also said that some of the party's demands could be more detrimental than beneficial to the system. "It would be extremely unfair to the country if we try to impose in the name of political compromise, a GST with a defective architecture," Jaitley said at an event organised by industry body ASSOCHAM.
Responding to these comments, former finance minister P Chidambaram tweeted on Wednesday and said: "FM's confrontational speech at ASSOCHAM not the best way to reach out to opposition on GST."
Post this interaction, there seems to be friction between NDA and the opposition over the GST. This may take credence in the 25 November all-party meeting.
"We have introduced the GST bill in Parliament and are hopeful of rolling it out in 2016," said Prime Minister Narendra Modi in Singapore on 24 November.
About GST: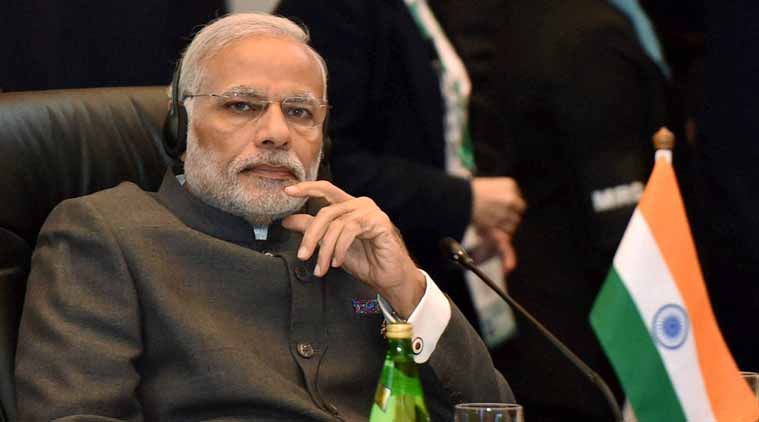 The GST will create a single market in India for the first time since independence and is expected to boost the economy.
The government aims to roll out the new regime from 1 April.
The bill has been blocked in Parliament by the opposition Congress and other parties that have demanded major changes in it.
The government needs the Congress' support to push the bill through the Rajya Sabha or Upper House, where it is in minority.
The Congress blocked the GST Bill in the last session of Parliament over its demand that a revenue-neutral rate not higher than 18 per cent be mentioned in the Constitution Amendment bill.
Arun Jaitley, Rajnath Singh, Sushma Swaraj, Venkaiah Naidu and Manohar Parrikar are reaching out to parties like the Janata Dal (United), Samajwadi Party and AIADMK and seeking their support over the GST.
Narendra Modi will also attend the all-party meeting called by Parliamentary Affairs Minister M Venkaiah Naidu.
Key points mentioned by Arun jaitley over GST: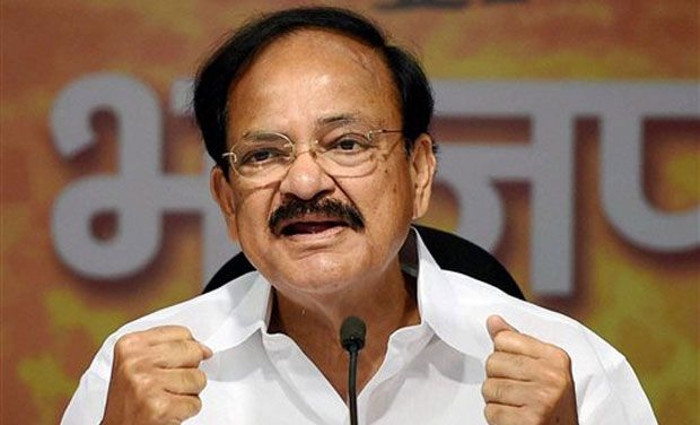 "We are reaching out to them, we are willing to discuss with them because some of these suggestions may not necessarily be in the larger interest of the GST structure," Jaitley said.
He also said that the commercial court law and arbitration law for early disposal of all commercial disputes are all part of the agenda to make business easier.