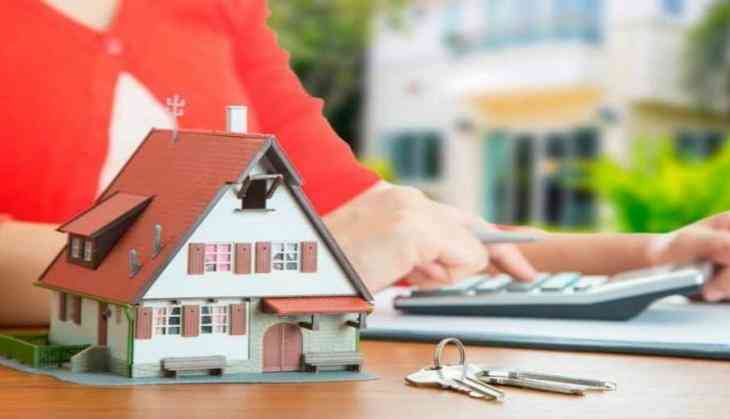 The interest rate for financing services keeps changing. Every year, the Reserve Bank of India creates a new benchmark of interest rates. It needs to be followed by private as well as government financing institutions. The same goes for a home loan.
A lot of people think that revised interest rates are the best time to change from one financing service to the other.
However, it is not always true. In this article, you will learn about everything related to the revised bank interest rate as well as whether it is the right time to transfer or not.
What is a Revised Bank Rate?
When the Reserve Bank of India creates a new MCLR rate, it is known as a revised bank rate. This can either be a few points above the current rate or below, depending on the latest RBI rules.
MCLRs are the lowest benchmarks in terms of the interest rate that banks can charge in India. In other words, it is not possible for any financing institute to lend their services on rate below the current MCLR.
It is a mandatory rule implemented by the Reserve Bank of India that has to be followed at any cost. It goes for both the public sector as well as private sector financing companies.
What does Home Loan Transfer mean?
Who wouldn't want to save on interest rate for their home loan? For this, the best way is to shift from a high interest rate financing service to a lower home loan interest rate one. It is especially when the charges have been revised. To do so, you can use a home loan interest calculator.
It will allow you to figure out what the actual difference would be between your current and future financing service charges. Using these calculators will also help you to get the best home loan rates if you decide to transfer home loan eventually.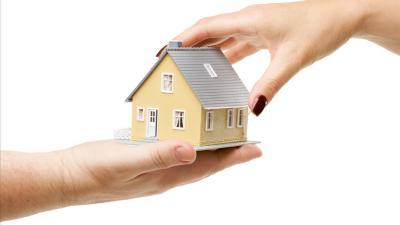 What's more, some lenders can also offer up to Rs.1.5 crore as the top-up loan when you transfer your home loan account to them. It can help you cover other needs in life as it comes with a longer tenor and affordable rate of interest.
Reasons You should not Transfer just yet
1. The actual drop
The first reason why you should not transfer just yet is that the drop is of only 25 basis points. To get a substantial amount of difference between your current home loan interest rates and the future one, you need a drop of at least 50 basis points.
2. Cost-benefit analysis
The second reason why we recommend that you do not transfer from your current home loan interest rate plans is because of the overall analysis. When you compare the benefits that you would receive by transferring to that of the costs, there is not much difference. Instead, you would end up paying extra for charges like for application and loan processing.
3. The options
Lastly, there are additional options that you get when it comes to transferring your home loan after the revised bank rates. One of them is that in April 2019, all floating interest rate loans will be externally benchmarked. This means that you will be able to save even more than what the banks are offering currently. Hence, waiting for the right time is much better.