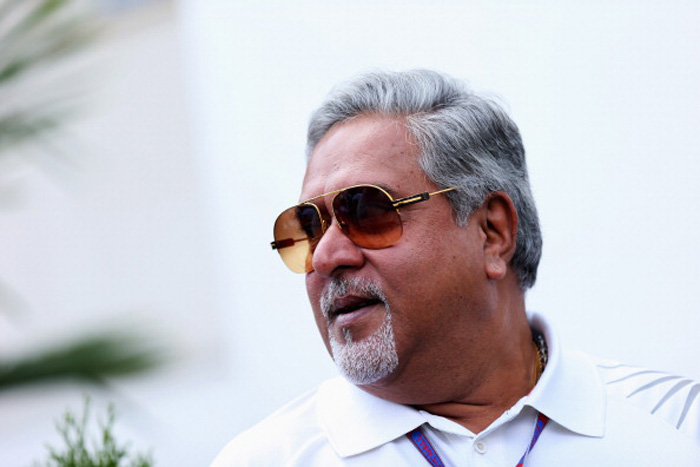 Heineken is likely to ask Vijay Mallya, who owes creditor banks more than $1 billion, to step down from the board of United Breweries, India's largest brewer.
Reuters reported that move would likely be a prelude to the Dutch drinks firm raising its stake in the maker of Kingfisher beer to above 50 per cent, betting on a small but fast-growing beer market.
According to recent reports, Heineken had acquired a 37.5 per cent stake in United Breweries in 2008 through its takeover of Scottish & Newcastle and has since increased its holding to 42.4 percent.
With Mallya distracted by debts from a collapsed airline venture, this could be a timely grab by Heineken in a market that is growing much faster than the global average.
Reports also add that Heineken is considering asking Mallya to step down from the United Breweries board he chairs. Alternatively, the company may call a shareholder meeting to vote on his ouster from a company his father built into a family empire.