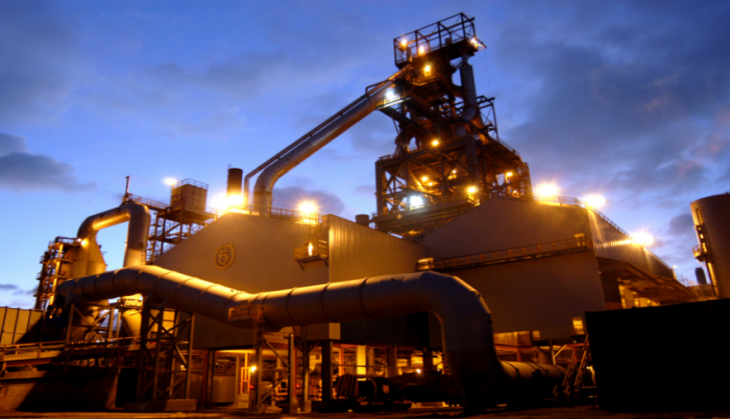 Tata Steel Ltd's combined losses widened to a whopping Rs 3,183 crore in the June 2016 quarter. The losses went down tenfold when compared June 2015 quarter, when the company posted a net loss of Rs 317 crore.
A net profit of Rs 376.9 crore and overall net sales of Rs 28,468 crore was projected by a Bloomberg poll of brokerages. Consolidated revenues also fell as the demand for steel went down in some European markets. Net profit from continuing operations (excluding Long Steel UK) was Rs 172 crore compared to Rs 22 crore a year ago, stated Tata Steel in a statement. India's largest steel producer attributed the loss to a write-down in the value of some of its European assets.
In July, the company was in talks with other firms, including Thyssenkrupp AG, to start a joint venture. The statement from the company said it "continues to be in discussion with industry players to explore options for a strategic collaboration through a potential joint venture."
On Monday, Tata Steel Ltd shares closed at Rs 373.6, down by 5.3%.
According to a report by rating agency Moody's Investor Services, steel demand in India will eventually outpace the regional average while the profitability of domestic steel companies will better regional peers.