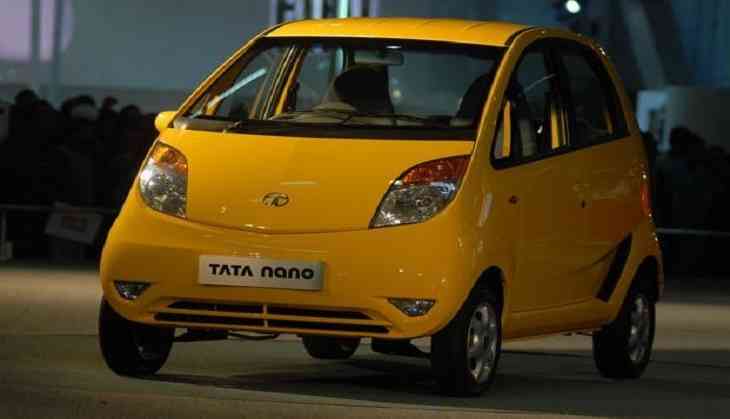 A sad or must be shocking news for the common man who was planning to buy Tata Motor's Nano. As the dream project of Ratan Tata is heading toward its end. According to the Tata Motor, only one Nano car has been produced in the month of June 2018. Therefore, the questions have been raised here that will this dream project continue by the company or not?
However, no official announcement has been made on the company's side regarding the production of Nano. Reportedly, only three cars unit have been sell in the domestic market last month. Tata has also told the stock exchange that it did not export any car unit in the month of June.
According to the figures, in June 2018 only one Nano unit was made while in 2017 the number was only 275 unit. At the same time, there were only three Nanos sold in the June 2018 while last year it was 167 unit.
Domestic sales were at three units in June as against 167 units in the year-ago month.
According to the reports of PTI, Tata Motors spokesperson said that 'We are well aware that the Nano in its present form cannot continue beyond 2019 and may need fresh investments to survive. No decision has been made yet in this regard.'
He further added that 'Meanwhile, we continue to produce Nano catering to customer demand in key markets.'
However, the car was launched in the market in March 2009 with an initial price of close to Rs 1 lakh for the basic model despite cost escalations, with Ratan Tata insisting that 'a promise is a promise.' Because of its price, it had grabbed the attention of common people.
Watch Video