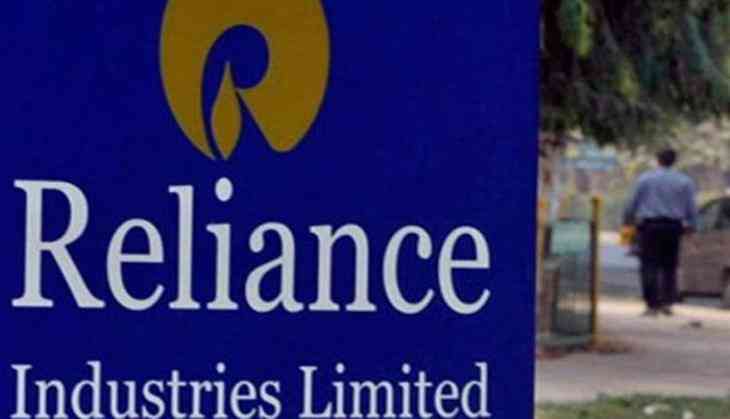 Reliance Industries Ltd has sought shareholders' nod to limit the holding of any non- promoter investor in the company to under 5 per cent to comply with the RBI norms.
The company has moved a special resolution for consideration at its annual general meeting on July 21 that seeks to cap the shareholding of investors other than promoters.

Jio Payments Bank, a joint venture between RIL and State Bank of India (SBI), earlier this year received the Reserve Bank of India's (RBI) final approval to start operations.
"Until such time, the company (RIL) remains a promoter of Jio Payments Bank Ltd, no person (other than the promoters/ persons comprising the promoter group/ persons acting in concert with the promoters and promoter group of the company), by himself or along with persons acting in concert with him, shall acquire equity shares or voting rights of the company" of five per cent or more without prior approval of the RBI, RIL said in the resolution.
RIL holds 70 per cent interest in the payment bank while SBI has the rest.
The duo were among 11 companies which were permitted by RBI in 2015 to set up payments banks which can take deposits and remittances but cannot lend.
The niche banks will provide basic savings, deposit, payment and remittance services to people without access to the formal banking system.
By combining RIL's technology, last mile reach and distribution through its telecom and retail initiatives as well as "SBI's banking expertise in offering financial services to millions of retail consumers and small enterprises across the country, the payments bank will work toward digitising payments and promoting digital savings and investments products by creating a cash-less society," RIL had said in July last year when it signed subscription and shareholders' agreements with SBI for their payments bank venture.
-PTI