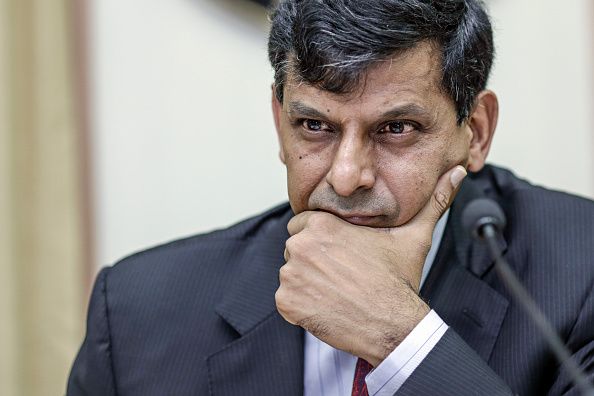 In a bid to address the needs of the emerging economies, RBI governor Raghuram Rajan has asked international financial institutions such as International Monetary Fund (IMF) and The World Bank to change the way they function.
Rajan, a former chief economist at the IMF, was speaking on the eve of IMF-World Bank annual meeting in Lima and called for industrialised nations to put additional capital into World Bank for creation of a global safey net. This will be backstopped by IMF to help south block countries suffering from crisis situations.
At an press briefing and interview session at RBI headquarters in Mumbai, he said, "There is no substitute to reforming the global multilateral institutions and making them work more broadly for the membership."
He has joined the long list of voices that seek for an increase in the $253 billion capital of the International Bank for Reconstruction and Development, the main arm of the World Bank, and other such groups to fund the infrastructural needs of emerging economies like India and other South block nations.
Also read: IMF says India to grow faster than China at 7.5%; bad news for global growth though
Indian economy is expected to grow faster than other major emerging economies, the IMF said on Tuesday, projecting a growth rate of 7.5 per cent for India in 2016 as against China's 6.3 per cent.
"Growth in India is expected to rise above the rates in other major emerging market economies," the International Monetary Fund said in its latest World Economic Outlook Update released here.
"India's growth is expected to strengthen from 7.3 per cent this year and last year to 7.5 per cent next year. Growth will benefit from recent policy reforms, a consequent pickup in investment, and lower commodity prices," it said.