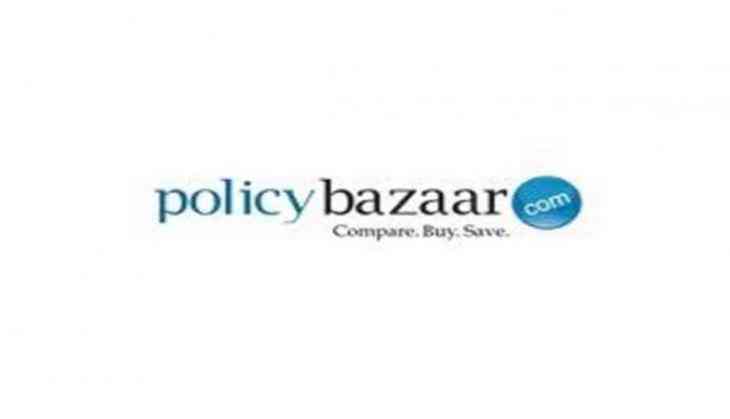 Policybazaar.com (twitter handle: @policybazaar_in), India's largest insurance website and comparison portal, has become the first insurance aggregator to launch the self-inspection video service for lapsed motor insurance renewal.
The new feature allows consumers to overcome the hassle of physical inspection for lapsed motor insurance and makes renewal possible within a few hours. The feature is now available on PolicyBazaar website, www.policybazaar.com and its mobile app.
In India, for every 100 renewals, there are roughly about 30 of those for lapsed policies, and these require physical inspection of the vehicle and documentation, which takes anywhere between two to five working days.
For those who live in rural or semi urban areas, or on the outskirts of a big city, the problem becomes even more serious because the inspection agents don't turn up even after fixing date and time, and customers keep waiting endlessly.
Keeping in mind the larger cost and time effort involved in physical inspection and providing a one-stop service for different insurers, Policybazaar.com launched the self- inspect video feature on its app, which makes inspection and the related documentation a matter of few hours and helps the lapsed policy renewed faster than ever. (Please see below how the new feature works).
Currently, insurers such as Kotak Mahindra General Insurance, Liberty Videocon General Insurance, Bharti Axa General Insurance and TATA AIG General Insurance have joined hands offering to underwrite lapsed motor insurance through this feature, subject to the video quality being up to their guidelines. We expect eight more insurers to be onboard in the coming months.
Speaking on the new feature, Policybazaar.com CEO Yashish Dahiya said, "At Policybazaar, our customers come first, and we keep striving to make insurance buying process hassle-free. The launch of the self-inspect feature is one such step which helps both consumers as well as insurers."
Head of Motor Insurance, Policybazaar.com, Neeraj Gupta, added, "The self-inspect feature has been designed for the tech-savvy India where a majority of people use smart phones. The self-inspection requires a 360 degree video of the vehicle to be insured without any pause, a process that eliminates chances of any fraud. Through this feature, Policybazaar aims to save time and money of those who want their vehicles' insurance renewed without much difficulty."
The feature is available on the Policybazaar App which can be downloaded from Google Play store for android users. The feature will also be available on iOS soon. The App functions well on any android phone operating on an OS version of 5.0 and having four MP or above camera. The new feature has a demo video to guide you on how to shoot inspection video and upload the same, besides guidelines laid down by insurers that you will have to keep in mind before undertaking the self-inspection.
The video should be taken in day light and those done in a basement or under shade (for example, under a tree) are not valid.
360 degree view of the vehicle has to be captured in a single video clip without any pause and the vehicle shouldn't go out of the focus while the video is being shot.
The video should include, either at the start or at the end, a copy of the car's RC (registration certificate) which is mandatory and a copy of previous year's policy copy (if applicable).
-ANI