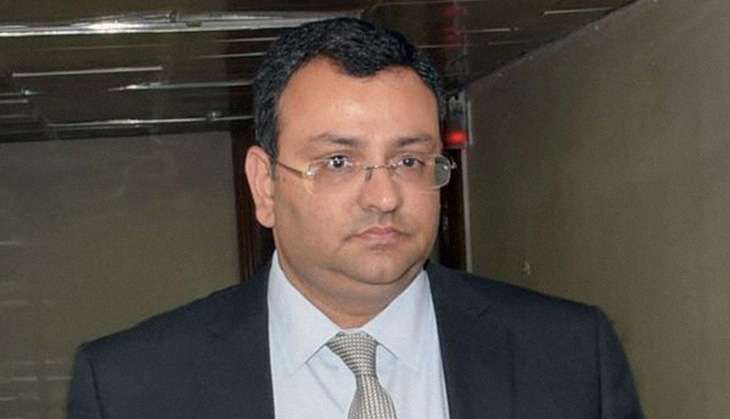 In a dramatic development, Tata Sons, on Monday evening, removed Cyrus Mistry from the post of chairman and Ratan Tata came back at the helm of affairs as interim chairman till a new leadership is chosen. Mistry was almost four years into his term.
Many in the industry had seen it coming. There was a growing discontent between Mistry and Tata trust which began with Mistry's various decisions and actions soon after he was appointed.
Cyrus Mistry wanted to shake up the top management and bring in new faces. Industry insiders add that there was a basic disconnect between Mistry and Ratan Tata, with regard to vision and values. The trust was not happy with several of Mistry's "tough decisions", which they felt were not in line with the company's vision.
Signs of trouble
It probably started when Mistry terminated Indian Hotels managing director Raymond Bickson in 2014. Bickson was close to Tata.
Big buyout blunder
A major point of discontent was that Cyrus Mistry, in June 2016, had cleared Tata Power's USD 1.4-billion acquisition of Welspun's solar farms, without seeking approval from key shareholders.
Falling out of favour
Piramal Enterprises Chairman Ajay Piramal and TVS Motor Chairman Venu Srinivasan were included in the board in its 26 August meeting. There were several theories and the most prominent one was that the appointments were made to tighten the grip of Tata Trusts over the Mistry-led Tata Sons board. Reportedly, Mistry was not consulted on these appointments.
Asset sales issue
Cyrus Mistry shut the UK steel operations and sold off some of Indian Hotels Company's overseas properties. These decisions were not appreciated by the Tata Trust.
Cyrus Mistry is likely to appeal against his sacking in the Bombay High Court this week.
"We are getting ready to move the high court as soon as possible - could be Tuesday or Wednesday - against this illegal decision that violates strict provisions for such sacking under the Articles of Association," said a senior lawyer close to Mistry, according to the Times of India.
The report added that Mistry has approached former solicitor general Mohan Parasaran and senior advocate Virag Tulzapurkar to present his side.