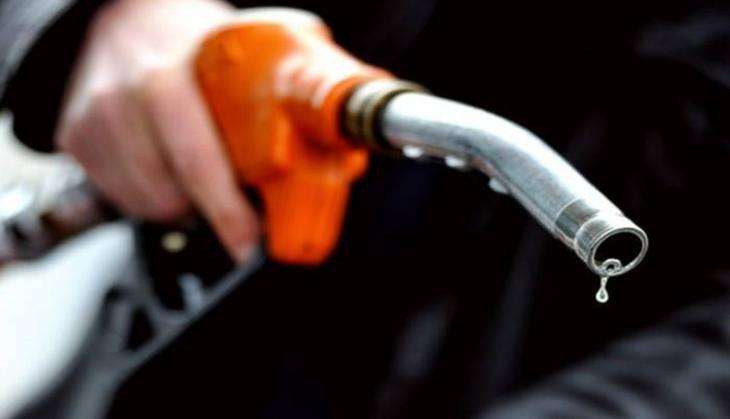 Petrol prices were today hiked by Rs 0.89 litre, and diesel by Rs 0.86 following the impact on global rates.
The current level of international product prices of Petrol and Diesel warrant increase in selling price of Petrol and Diesel, the impact of which is being passed on to the consumers with this price revision.
The last bump in price of fuel was last month when Petrol was up by Rs 1.34 a litre, which was the fifth increase in two months, and diesel by Rs 2.37.
Earlier on 31 August, petrol price was hiked by a steep Rs 3.38 per litre and diesel by Rs 2.67 a litre, reversing a two-month declining trend.
--ANI