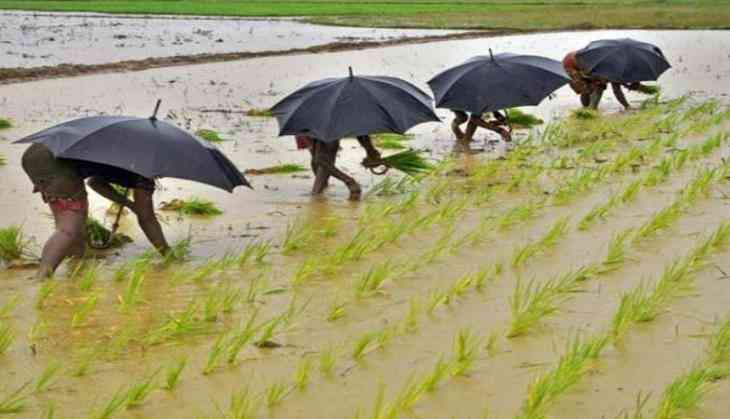 Leading Indian agrochemical company, Parijat Industries, announced the launch of two new formulations this Kharif season.
Agrochemical companies are seeing robust demand, after two consecutive years of bad rains. Rainfall in the four-month monsoon season from June to September has been normal in most parts of the country, barring few, according to the India Meteorological Department (IMD). It has been normal or excessive in the key crop-growing states in northern and western India, including Uttar Pradesh, Gujarat, Bihar, West Bengal and Odisha. According to the IMD, it is likely to remain normal in the remaining two months of the season.
These rains, will ensure a good kharif harvest and a strong rural demand for crop protection products to ensure a healthy crop as the monsoon rains also provide, the optimal environment for pests and weeds to thrive. With crops like paddy, cotton and soybean nearing harvesting stages soon, farmers are making all efforts possible to ensure a ripe healthy crop, to maximize their profits.
Resurgence of pests, especially whitefly in cotton, had tested farmers' resolve last year. Whitefly, along with borers and other sucking pests, has started emerging again and its population is growing. This is the time for the farmers to guard their crops, still standing in the fields, before it turns into crisis.
The two new products announced by Parijat Industries include Leonis for whitefly on cotton and Mojati for brown plant hoppers, green leaf hoppers and white backed plant hopper on rice.
"With focused investment over the last few years in establishing an inhouse scientific and technical infrastructure, for registration and product development, Parijat has created the mitigating factors to enable release of a slew of new formulations into the India and International market." -Vikram Anand Director.
Parijat Industries is an Indian manufacturer of branded agrochemical formulations, and seller of products in India, with over 400 registrations in 48+ countries. It caters to an extensive distribution network in India, C.I.S, Russia, apart from customers in the Americas, Africa and Asia.
-ANI