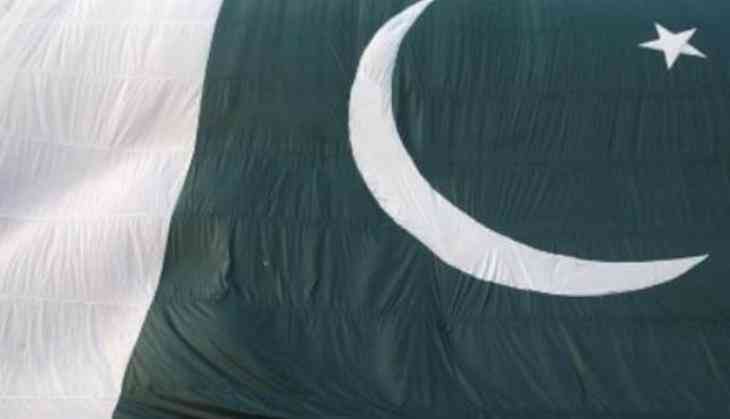 After making an assessment of Pakistan's financing requirements for the period of 2018 to 2021, Asian Development Bank (ADB) Vice President Wencai Zhang has hinted that Islamabad could receive approximately USD six billion in new loans over the next three years, but added that this funding would be cleared only on basis of project readiness.
Zhang was quoted by the Express Tribune, as saying that the ADB would give roughly USD two billion per annum to Pakistan over the next three years.
Pakistan has made a demand for USD 2.5 billion per annum lending by the ADB, but all would depend upon projects readiness.
Wencai said cost overruns and delays in projects processing and executions were somehow affecting final disbursements to Pakistan from the ADB.
In fiscal 2016-17, the ADB handed over USD 1.8 billion for two projects to Pakistan which could not be processed.
He said Pakistan's short-term economic vulnerabilities have reduced and the country's economic outlook was positive, but maintained that it needs to build on gains by ensuring implementation of deep-rooted structural reforms.
During his visit, Wencai called on Finance Minister Ishaq Dar and was accompanied by ADB Country Director for Pakistan Xiaohong Yang.
The finance minister said that both the ADB and the Government of Pakistan must work together to further strengthen their relationship.
-ANI