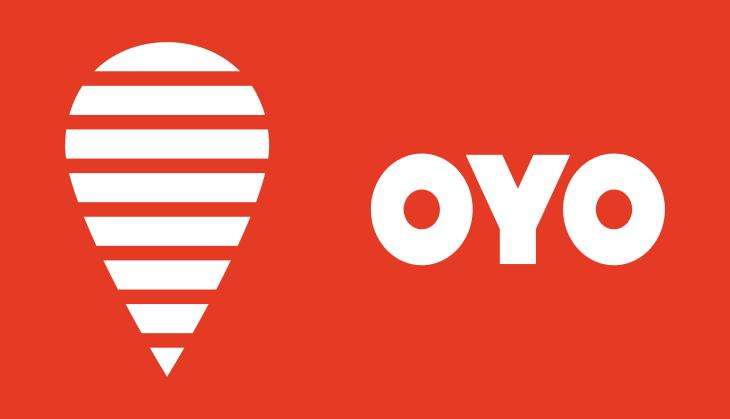 OYO has launched a much-needed solution assuring early check-in up to seven days prior to booking. This is sharp disruption to the prevalent industry norm across the world, with each hotel having its own arbitrary check-in time (usually 12 noon), leaving guests stranded and helpless.
The new feature is the latest in the list of pioneering solutions introduced by OYO to deliver efficient, predictable and standardised stays to travelers. This facility is being offered free of cost in many OYOs, and at a nominal charge in others. With this launch, OYO has become the first hotel brand in the world to offer guaranteed early check-in to guests.
OYO's Sunrise check-in is now live both on its website and mobile app. Customers can easily identify, select and book hotels that offer confirmed early check-in. In addition, guests can also modify their existing booking and secure an early check-in.
"Despite changes in the way we live, travel and work, the hotel industry across the world continues to follow the outdated concept of a standard check-in time. Nowadays, travel is no longer about following prescribed itineraries. At OYO we understand our guests and build features tailored to their needs. With Sunrise check-in travelers can plan their mode of travel, duration and trip itinerary in a better way, without being constrained by the check-in time," said Founder and CEO OYO, Ritesh Agarwal.
Often, travelling customers start arriving in cities as early as 6 am. However, they are inconvenienced by the fact that most hotels offer check-in only after 12 noon. Whether they need to get ready or freshen up for a meeting, catch a quick nap before a long day, unwind or prepare to visit a temple, all types of travelers - business, leisure, and pilgrims - may require an early check-in. So far, their only option has been to request the hotel prior to check-in or upon arrival, with the facility being offered subject to availability of rooms.
"The need to get a guaranteed early check-in is one of the key reasons that guests book hotels by walking in. Many of our guests shared that strict schedules for check-in times is one of their biggest pain-points related to hotel-booking," added Ritesh.
"Our Sunrise check-in feature gives them the freedom to plan their travel in a flexible manner. We expect an enthusiastic response to this feature and early indications show that nearly 20 percent of bookings post-launch are availing this service," he added.
Sunrise check-in service is delivered via the OYO Partners system where hotels update days where they can offer early check-in and millions of users receive this update on a real-time basis. Strict guidelines ensure full compliance towards the fundamental philosophy of delivering a delightful stay experience.
-ANI