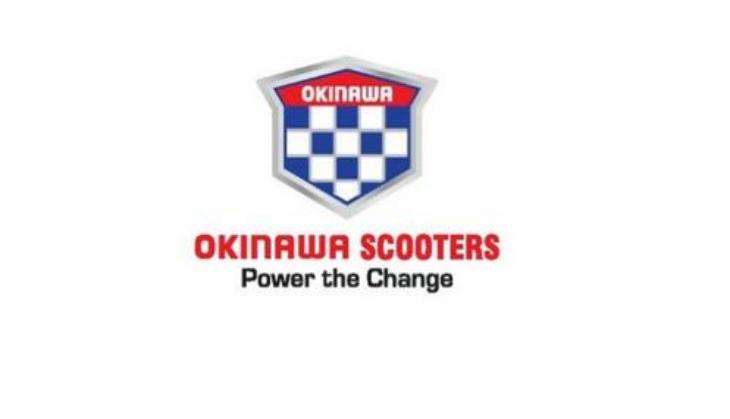 E-automobile manufacturer Okinawa Autotech has launched high-speed electric two-wheelers/scooters for the Indian market to alter the belief that e-automobiles can't match the power, speed and efficiency of traditional petrol vehicles.
With a charging duration of six to eight hours, Okinawa's e-scooters can cover distances of around 200 km in upcoming models. Furthermore, it offers dual charging systems. While the normal mode takes anywhere between six to eight hours, the option of a fast mode is available which gets the vehicle up and running within two hours.
Okinawa's vehicles are equipped with state-of-the-art technology that provides the best of performance and sustainability. Furthermore, these vehicles are fitted with utility features such as anti-theft alarm, speedometer, Central locking smart controller as well as an Eco and power mode of operations.
Okinawa's latest product, Ridge, is a scooter that will appeal to riders from the ages of 18-60 years. The scooter is available in various colour combinations such as red, green-gold, red-white and white. Alloy wheels, tubeless tyres and telescopic suspension further assist the vehicle to handle any kind of terrain, whether they are the clogged roads of the cities or the barely-there roads of rural India. Ridge comes with a loading capacity of 150 kg and under-the-seat storage.
Jeetender Sharma, MD, Okinawa Scooters said, "Being an Indian company, our vision is to be a leading electric two-wheeler manufacturer by offering a solution to the daily commuting needs of the average person. We aim to empower all our stakeholders through products that add to their lifestyle without subtracting anything from the environment. By making technology and nature ride together, Okinawa is poised to create a revolution in India's transportation space. We promise never-seen-before performance standards and are driven by our motto of 'Power the Change' in each and every component of our vehicles. They run fast, are great to look at, come at extremely affordable prices and are a big ray of hope to curtail the amount of environmental degradation."
Sharma further added, "We have prepared a detailed state-wise expansion plan and will be following up the 'Ridge' with other scooters which have unique features such as accident detection, app-enabled vehicle maintenance, and smart controller-based road positioning. We are extremely hopeful that the Indian consumer will begin to travel on the path of a safer and more sustainable future, riding on Okinawa's vehicles."
-ANI