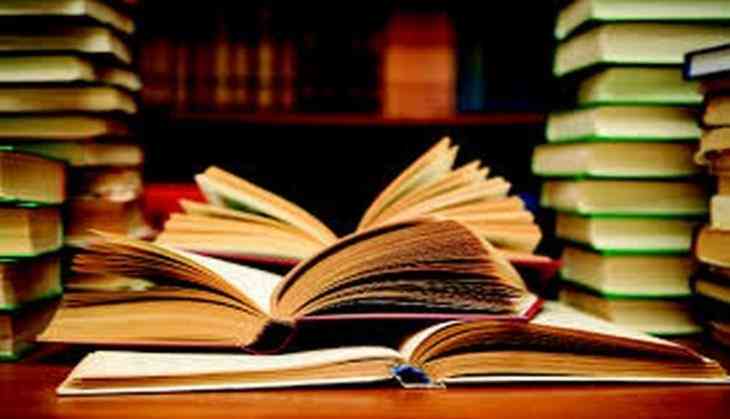 Charting a new phase of growth, National Skills Development Corporation (NSDC) earns its maiden dividend of Rs. 48.76 lakhs from its training partner IL&FS Skills Development Corporation (ISDC).
NSDC holds 19.99 percent stake in ISDC, a joint venture between the IL&FS Education and NSDC, which was formed in the year 2011. ISDC is amongst the first few training partners funded by NSDC. In FY-2017, ISDCs declared a dividend of five percent of the paid-up share capital.
During a NSDC board meeting organized in New Delhi on 11th July 2017, a cheque of Rs. 48.76 lacs was presented by RCM Reddy, MD and CEO, ISDC to Manish Kumar, MD and CEO, NSDC in the presence of NSDC Board Members.
NSDC being a not-for-profit organization, will re-invest this money into National Skill Development Fund (NSDF) for strengthening the skill ecosystem.
"I congratulate the team from ISDC and applaud their pioneering efforts in space of skill development. Skilling is a national priority and can be achieved through a collaborative efforts of Industry, Government, Academia and others. It is encouraging to note that the skilling ecosystem is maturing and the partners are adding value both in terms of social impact and financial dividend to the ecosystem," said MD and CEO NSDC, Manish Kumar. -
-ANI