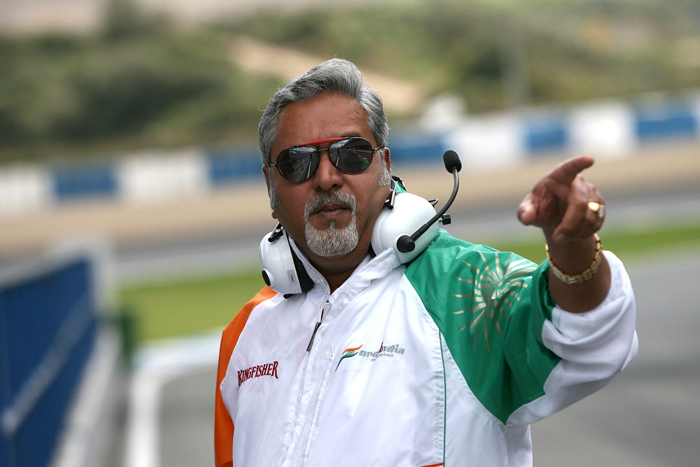 Nationalist Congress Party (NCP) leader Majeed Memon on Friday alleged that the NDA government helped Vijay Mallya flee India. He also said that the episode was similar to the controversy surrounding Indian Premier League (IPL) commissioner Lalit Modi.
Memon told agencies that the Mallya case was a failure on the part of the administration. He said:
"As far as Vijay Mallya case is concerned, there was a noise on the floor of the House in the Rajya Sabha yesterday. Leader of Opposition Shri (Ghulam Nabi) Azad did raise this point that how could he run away when there were serious allegations of huge money due to him. And if such a person can slip away from the country, it is only a failure of the administration".

"So, the government treasury benches were not able to give a satisfactory answer. None the less, the House has expressed its anxiety and anguish on this development of his disappearance suddenly and making himself beyond the reach of law," Memon told agencies.
"It seems there was connivance in helping him slip out.There are proceedings against him, the law will take its own course although it will be very difficult now for the process of law to reach him since he is outside the jurisdiction of India and this is another case of Lalit Modi," he added.
'UPA and NDA helped Mallya'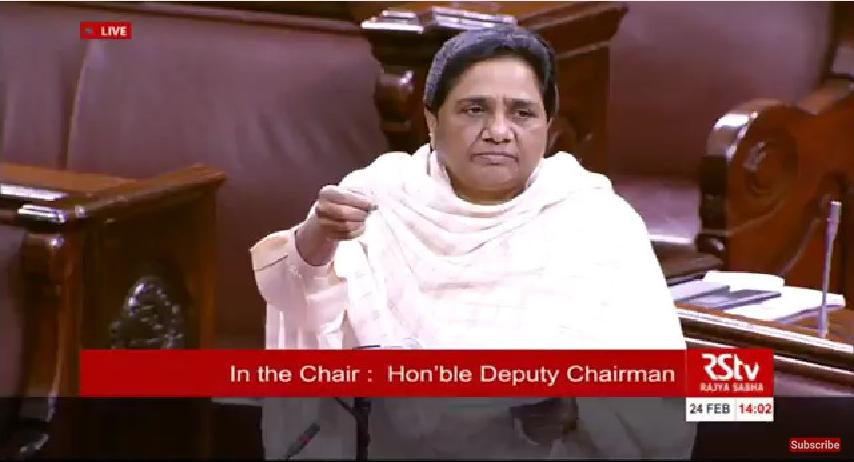 Bahujan Samaj Party Chief Mayawati on Friday accused both the current and the previous governments of aiding liquor baron Vijay Mallya in his endeavours. Reacting to Vijay Mallya's tweet clarifying his absence from the nation, Mayawati told agencies that the then UPA government did not stop banks from giving such a heavy loan to Mallya and now the NDA has helped him to exit from the nation.
"Vijay Mallya is saying all this to camouflage his misdeeds. I don't know why a loan of such heavy amount was passed under the tenure of the UPA government. It seems like a conspiracy of the two entities. The NDA now has helped him to escape from the nation."
Mallya rubbishes claims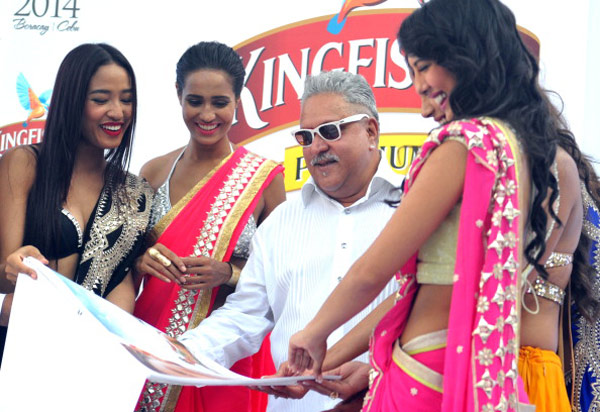 Meanwhile, Mallya today rubbished claims that he had absconded from the country.
In a series of tweets, the liquor baron said he is an international businessman, who travels from India frequently, and added that he is not an absconder.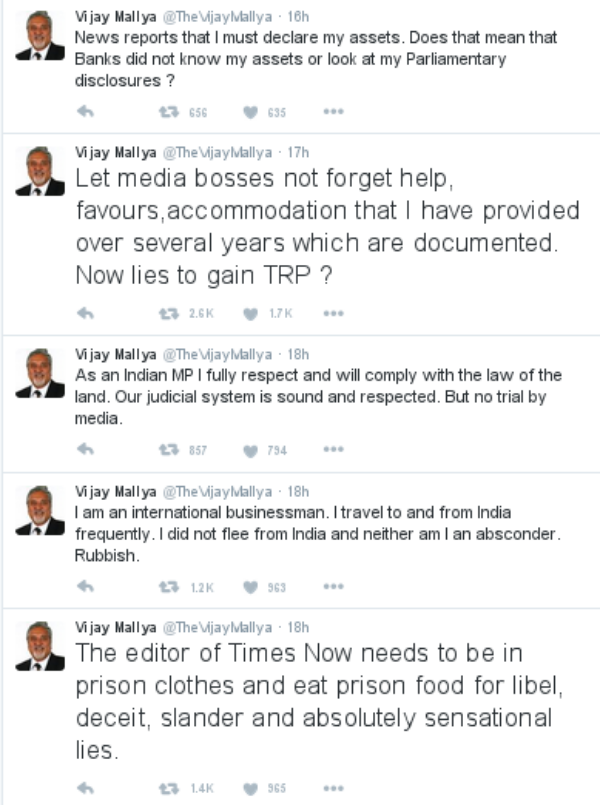 Read: Vijay Mallya goes on Twitter rant: Slams Arnab Goswami, evokes MP status
-With agency inputs