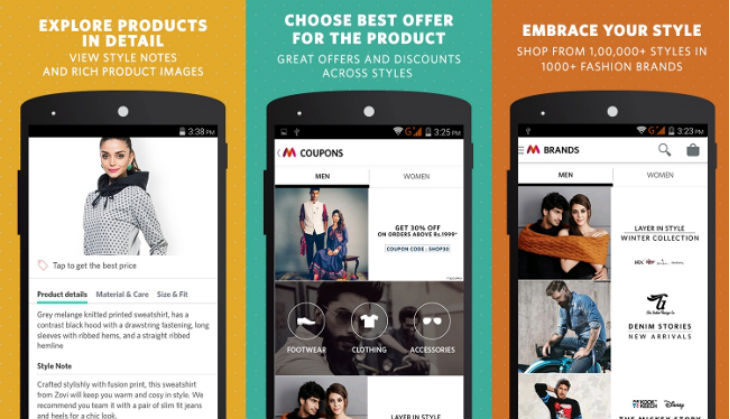 Just a year after becoming an app-only online retail store, Myntra has decided to re-launch its desktop version. The significant development shows the possible fall in the popularity and desire results for the Flipkart-owned company.
The dekstop version, expected to be rolled out on 1 June once again, a Times of India report said. Riding on the data showing exponential growth of smartphone internet in the county, the Bengaluru-based online fashion store started phasing out its desktop version from February 2015.
Within few months, in May 2015, the company completely went app-only by shutting its dekstop and mobile site. Despite providing many exclusive deals on apps, the idea could not survive for more than a year. Following the footprints of Myntra, the parent site, Flipkart, also shut its mobile site in next few months.
However, by the end-of-December last year, Myntra re-introduced its mobile site.
The chief executive officer of Myntra, Ananth Narayanan, said, that the "bold experiment" was not right for many Indian consumers who want to make their purchases over desktop. The new move just came to give them a choice, Narayanan added.
The fashion store was receiving 80 per cent of its entire traffic from and 70 per cent of the sales from its mobile app.