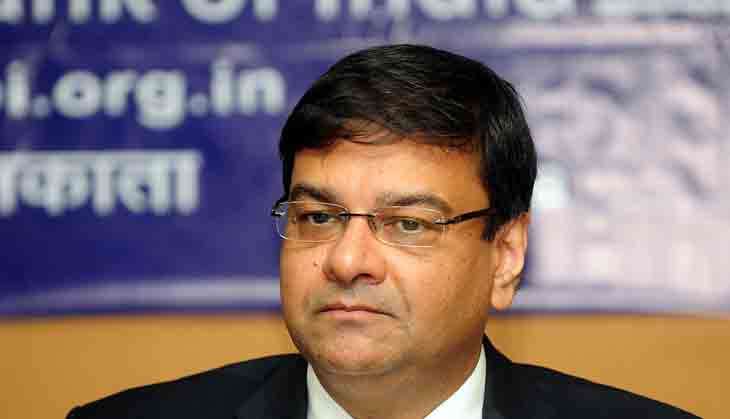 The Reserve Bank of India (RBI), on 4 October, cut repo rate by 25 basis points to 6.25% from 6.50% earlier. The announcement was made in the central bank's fourth bi-monthly policy statement for 2016-17. Since January 2015, RBI has cut the repo rate five times.
Earlier, former RBI Governor Raghuram Rajan had the final say on interest rate cut decisions, however, this is for the first time that a six member committee chaired by Governor Urjit Patel has voted in favour of the monetary decision.
India's retail inflation which touched a new low of 5.05% in August, triggered hopes of a rate cut. Now, the RBI and the government have set a retail inflation target of four percent with an upper tolerance level of six percent and lower limit of two percent for the next five years. As former governor had set a deadline of March 2017 for banks to clean up their balance sheets, Patel has to ensure no decline in the cut-off date.