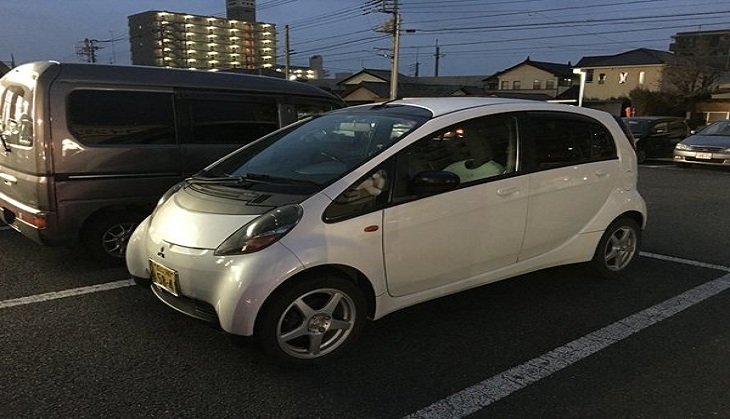 On 26 April, Japanese automaker Mitsubishi Motor Corporations revealed it had been using the wrong fuel economy tests for its Kei cars - small 0.6L vehicles made for the Japanese domestic market.
Mitsubishi has admitted to having cheated on fuel mileage tests for these cars since 1991.
On 20 April, Mitsubishi issued an official declaration that evidence unearthed from internal probe indicated that fuel mileage test data for several models of vehicles had been falsified.
Contrary to initial speculation which indicated that the cases of non-compliance dated back only to at least 2002, investigations have revealed that the company had been submitting non-compliant data to Japan's transport ministry since 1991.
Also read: Internal probe reveals Mitsubishi employees falsified fuel mileage test data
Over 6,00,000 affected cars have been sold in Japan during that period of time. Japanese authorities reportedly raided Mitsubishi's offices last week.
The fuel test scandal has erased half of the company's market value, with their shares plummeting by 10 per cent and at a record low.
According to a report in The Guardian, Ryugo Nakao, executive vice-president, said Japanese regulations changed in 1991 to require testing methods to better reflect stop-and-go urban driving, but Mitsubishi did not follow that rule change. "We should have switched, but it turns out we didn't," he said.
Nakao added that repeatedly raised internal fuel-economy targets during the development of the affected models may have contributed to the cheating. "Judging by what the investigations have shown so far, it seems there was pressure," he told reporters.