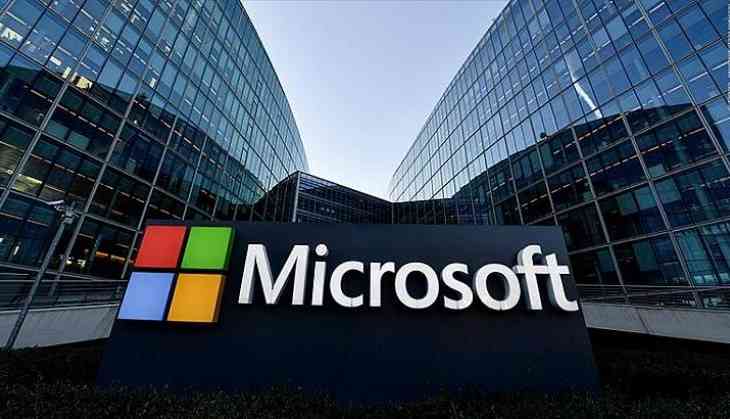 Microsoft India and SRL Diagnostics on Tuesday announced their partnership to expand the AI Network for Healthcare to pathology.
The collaboration will help improve the quality of digital pathology for population screening by bringing together Microsoft's Azure and AI innovations along with SRL's world-class expertise in the study of cells and tissues (histology).
With this addition, Microsoft's AI Network for Healthcare has now expanded to include pathology along with eyecare and cardiology, thus representing the continued efforts made by the organisation to democratize healthcare.
Growing prevalence of chronic diseases such as cancer is one of the key factors for the need for pathology to transform. Digital pathology is increasingly being preferred as it has helped bring improvement in service delivery, patient safety and communications while reducing errors and lowering costs.
Histopathology is a specialized form of pathology for analyzing tissue biopsies (mounted on glass slides) and is used for detecting numerous diseases. Histopathologists require highly efficient tools to assist in diagnosis, thus augmenting the demand for automated and innovative implementation of cloud and AI.
"Our partnership with SRL Diagnostics will assist pathologists by equipping them with technology that will augment their capability. This is the third area where we have expanded our AI Network for Healthcare after eyecare and cardiology. We will continue to look for other areas where we can deploy technology to make healthcare more accessible," said MD, Microsoft India (R&D), Anil Bhansali.
"The AI platform that Microsoft will build in collaboration with SRL is expected to create a software environment infused with millions of data points and knowledge gained from SRL's expert laboratory professionals," said CEO, SRL Diagnostics, Arindam Haldar.
Microsoft is bringing its capabilities and applying AI to devices for early detection of diabetic retinopathy to prevent blindness. Microsoft has also recently launched an AI-powered Cardiovascular Disease Risk Score API for Indian population.
-ANI