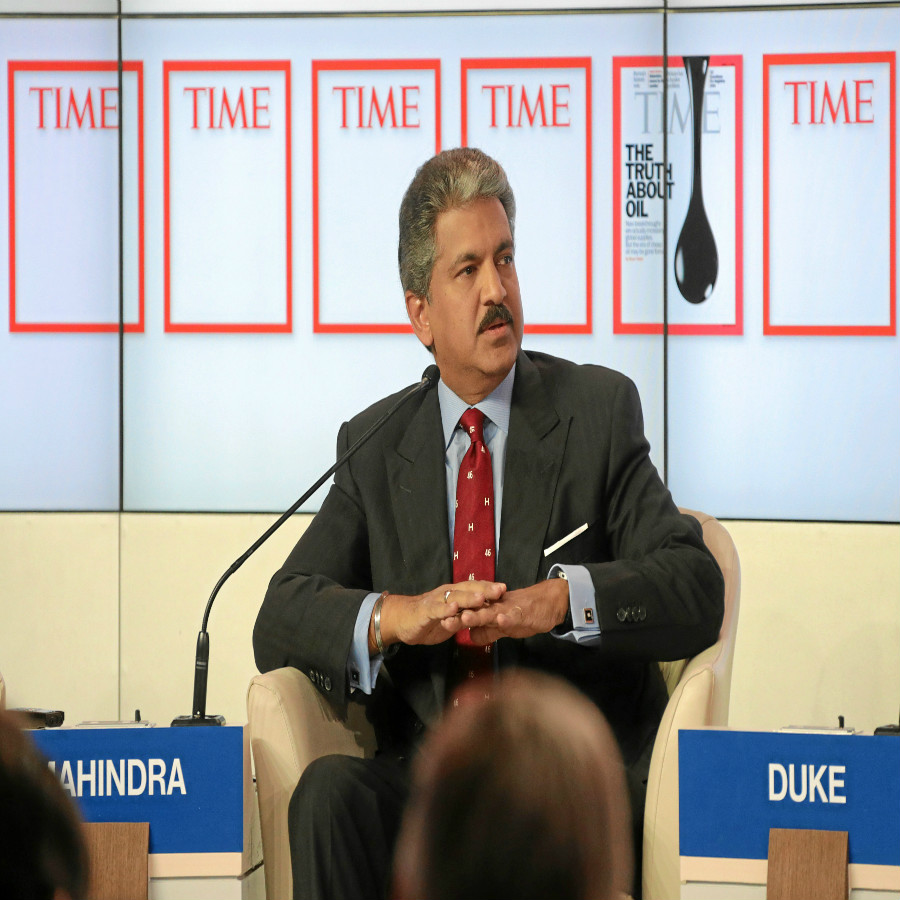 Mahindra group today announced it will acquire Italian automotive and industrial design firm Pininfarina for an overall outgo of over 50 million Euros (nearly Rs 370 crore) after months of negotiations.
The acquisition is being carried out through a special purpose vehicle (SPV) and two group firms Tech Mahindra and Mahindra & Mahindra (M&M) will own 60 percent and 40 percent, respectively, in the Turin-based firm.
"As part of the agreement, Tech Mahindra and M&M will purchase 76.06 percent of Pininfarina shares from the current controlling shareholders Pincar srL at a price of Euro 1.1 per share," Mahindra & Mahindra said in a BSE filing.
The company said the cost of acquiring 76.06 percent in Pininfarina by the SPV will be Euro 25.3 million, which would be funded by Tech Mahindra and M&M in the ratio of 60:40.
This will be followed by an open offer for the remaining 23.94 percent stake of Pininfarina at the same purchase price paid for the shares held by Pincar, it added.
"The SPV will also infuse an amount of Euro 20 million into Pininfarina by way of a rights issue," the company said, adding the fund infusion into the design and styling major will be executed before the end of 2016.
Commenting on the acquisition, Mahindra Group Chairman Anand Mahindra said: "Pininfarina will add enormous value to Tech Mahindra's portfolio of engineering services. But just as important is the fact that the legendary high-end design credentials of Pininfarina will significantly enhance the design capabilities of the entire Mahindra group."
Given the increasing design sensibilities of today's consumers, product design will greatly influence customer choice and experience and hence the group's success, he added.
Pininfarina Spa, Chairman Paolo Pininfarina said joining hands with Mahindra Group will not only strengthen Pininfarina's Italian identity but will open more doors.
"Tech Mahindra' global presence and global delivery model will allow us to compete for a larger pie of the business," he added.
Tech Mahindra CEO and MD CP Gurnani said adding Pininfarina's legendary design skills to the company's integrated engineering solutions enables a strong entry into automotive styling, design and development and reinforces body engineering capabilities.
"Further, Pininfarina's 25-year design, expertise in industries beyond automotive will give us that winning edge in areas such as aerospace, consumer electronics, architecture and interiors and transportation where we already have strong footprint," Gurnani added.
In March Pininfarina, which is renowned for its design of the Ferrari and Alfa Romeo, had said Mahindra expressed interest in acquiring the company but no agreement was signed.
Post the acquisition, Pininfarina will continue to remain an independent company, listed on the Milan Stock Exchange with Paolo continuing as the Chairman of its board.
Mahindra group has been active on the acquisition front. Last year Mahindra Two Wheelers, a group firm, had acquired Peugeot Motorcycles (PMTC), a part of the euro 54 billion France-based PSA Group for 28 million euros.
In 2011, the Mumbai-based firm acquired South Korea's SsangYong Motor Company (SMC). It now holds around 70 percent stake in SMC, for which it has shelled out $463 million.
-PTI