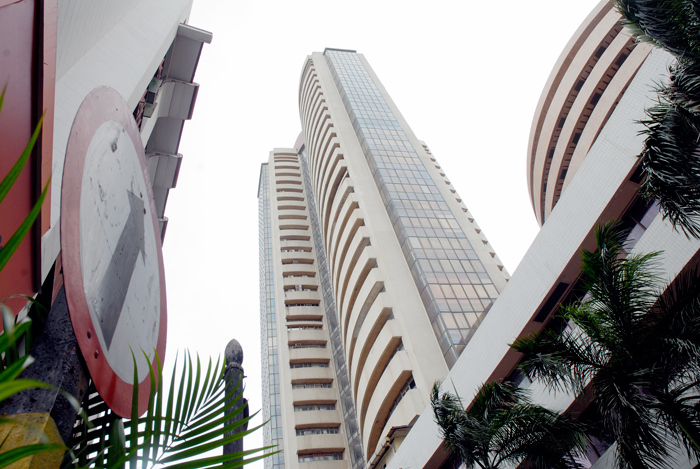 The Indian economy is expected to grow at 7 to 7.5 per cent in 2016, World Bank chief economist Kaushik Basu said today.
"Roughly it is in a ballpark of the kind of figure. We (World Bank) have given over 7 per cent or somewhere between 7 and 7.5 per cent which no matter whether the top-end of it or bottom end of it. India will still be the leader among major economies. Not only in 2015 but we expect India to lead that chart in 2016 as well," Basu told reporters on the sidelines of a programme.
Until October, the World Bank retained India's growth forecast at 7.5 per cent for 2015-16 and expected it to be 7.8 per cent in 2016-17 and 7.9 per cent in 2017-18.
He said the World Bank would review the growth projections of countries on January 7 or 8.
"Every six months the World Bank takes stock of the whole global situation and puts out forecast. We review regularly and we are going to do on 7th or 8th of January. I don't know which way it will go(for India)," he said when asked whether there is any revision of growth predictions for India.
On the impact of the rate hike by the US Fed on investment scenario in the country, the former chief economic advisor said though there could be some outflow of investments, the impact is minimal.
On the exports front, Basu said India needs to focus more on manufacturing-based exports as wages are rising situation in China is on the rising path.
"I think India has great potential in exports and in particular in the manufacturing sector. In manufacturing historically India has done well. The opportunity in the manufacturing sector is very high especially since wages are rising in China. But it is true that that over last 12 months
if you look at the trend in exports we have not done well," he said.
He, however, said the ease of doing business is improving when compared to last year and the trend may contribute for higher exports in the long run.
-PTI